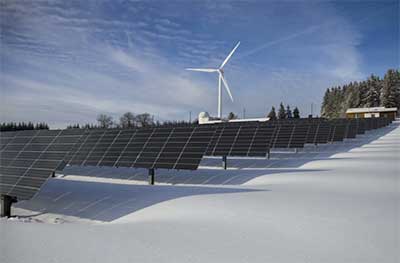 Nearly half of the manufacturing industry in Germany relies on China. With a growing focus on having a green economy to fight climate change comes the need for the raw materials required for producing solar panels, electric vehicles, wind turbines and other technologies.
The pandemic has revealed that Germany is deeply dependent on imports such as masks, protective clothing, and pharmaceuticals. The war in the Ukraine has revealed how dependent Germany is on gas from Russia. Germany and many EU countries rely on China for many needed raw materials such as polysilicon. Some 80 percent of worldwide polysilicon used in solar panels comes from China.
"In German manufacturing, 46 percent of all companies say they source significant inputs from China…."
– Director of the Center for International Economics
 
Over many years China has established global dominance over strategic raw materials. Many of these materials are needed to be competitive in the economy of the future. Germany, Austria, other EU countries, and UK have become dependent on these materials from China as they head towards decreasing CO₂ emissions and moving to a more climate-friendly economy.
Europe and the UK Needs Raw Materials for Today's Economy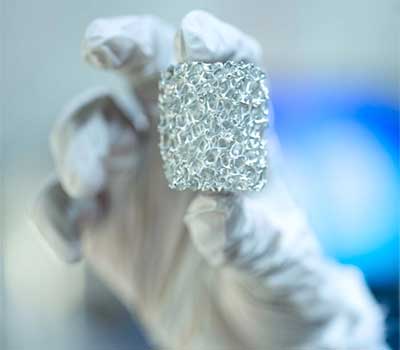 Wind and solar energy technologies are needed but even more so is the technology to store the produced energy. Graphite for lithium-ion batteries, cobalt, lithium and vanadium are all needed to storing the energy for electrical vehicles, smartphones, computers and much more.
Some of the most critical materials needed to the green economy include rare-earth metals, lithium, cobalt, germanium, gallium, graphite and silicon. Others such as Phosphates (fertilizers), niobium (steel refiner), platinum metals, antimony, and tungsten are equally important for the German Industries.
In addition to investing in mines inside and outside the country, China has also established itself as one of the global leaders in the processing of raw materials. Therefore, even though other countries, such as Germany or the UK, may not be reliant on China for the supply of certain raw materials, many still depend on China to process these materials.
UK, Austria, Germany, and the European Union
China is the main global supplier of two-thirds of the 30 most critical raw materials needed for industry identified by the European Union. China has also established itself as one of the global leaders in the processing of raw materials. Germany imports about 45 percent of its rare earth minerals from China.
China is the largest partner for EU imports of goods (22.4 %). European Union Imports from China was US$557.31 Billion during 2021, according to the United Nations COMTRADE database on international trade.
Britain's Top Imports include:
Gems, precious metals: $82.6 billion (12% of total imports)
Machinery including computers: $79.2 billion (11.5%)
Electrical machinery, equipment: $60.9 billion (8.8%)
Pharmaceuticals: $26.9 billion (3.9%)
Plastics, plastic articles: $21 billion (3%)
Optical, technical, medical apparatus: $18.5 billion (2.7%)
Furniture, bedding, lighting , signs, prefab buildings: $14.2 billion (2%)
Other chemical goods: $13.1 billion (1.9%)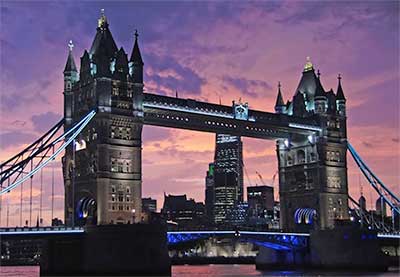 The list of imports from China is long including many needed items needed for German, EU and UK industry. Some of these imports include electrical equipment, machinery, boilers, prefabricated buildings, vehicles and parts for vehicles, chemicals, medical apparatus, plastics, clothing, shoes, rubbers, glass, ships, boats, paper and wood articles, pigments, copper, mineral fuels, perfumes, cosmetics, toiletries, soaps, waxes, lubricants, railway equipment, musical instruments, aircraft equipment, cement, zinc, explosives, fertilizers, and much much more.
Global Trade Specialists Approach to Exclusivity
We make sure to get exclusive manufacturing agreements in place with the companies we work with before getting a quote. We have been working with our partner companies for decades, and they have made sure to take every precaution in safeguarding our customers' intellectual properties.
Contact us now if you are looking to manufacture and source your product from China.