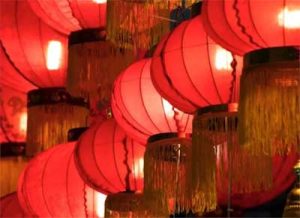 Dealing with an unknown entity that's over 7,000 kilometers away, has a business culture that is totally different than what we're used to in Europe or Britain, and having a different way of communicating than we do is no easy task. It takes time finding Manufacturers you can trust.
There are really only two ways to find a trusted factory to either manufacture or source products. It will depend on the time you wish to invest in the process as well as how soon you wish to begin producing your product.
Establish Relationships Yourself
Take the time to learn the business culture in China and fly there to meet them. Trips to China will be required multiple times as you'll need to inspect the order before it ships to make sure you're getting what you ordered. Among other things, you'll need to learn about the Chinese concept of face, guanxi, how to read between the lines, asses their capabilities, and ask the right questions. When you decide to go it alone, you won't know if you're dealing with a factory, a trading company, or a guy sitting in his apartment with a PC.
Work with a Sourcing Agent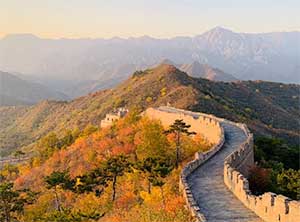 For save and fast results work with a sourcing company like Global Trade Specialists who has multi-decade long relationships in China. GTS has partner groups on the ground who can prequalify factories and make sure they're legitimate before you move forward with an order. GTS will also inspect the shipments to make sure you're getting what you ordered.
We Work with Chinese Partners
Occasionally, a customer will ask us why work through a Chinese partner instead of directly with the factory. This is a good question, in many business situations it can be cheaper to cut out the middleman. However, when you are sourcing from China, cutting that corner can end up costing you far more than you realize.
Legitimate Prequalified Factories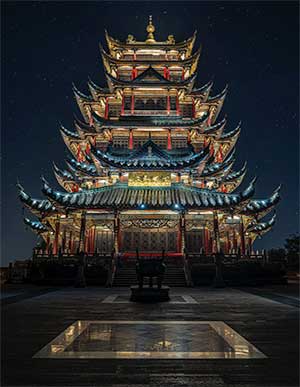 Knowing that you are dealing with a legitimate factory is key to success when importing. Global Trade Specialists only works through companies that we have an excellent relationship with and know we can trust.
Our three partner companies will prequalify the factories by calling them, asking them the right questions about their capabilities and manufacturing process and visit them. Our China company partners know the culture
Chinese business people have a different way of conducting business as we do in Europe or in Britain. They will be able to resolve issues quickly and with better outcomes than with a person 7000 kilometers away.
Our partner companies negotiate prices, inspect the shipments, check the quality of the parts, and have relationships with Chinese shipping companies, which means they can ship the product to you at competitive rates.
GTS has been in business since 1991 and our approach is to build long term relationships with our clients by helping them safely and cost effectively source and import.