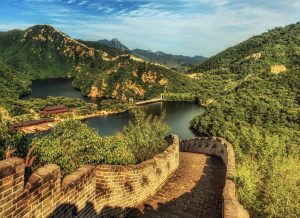 Finding the right factory to manufacture in China may require hiring a professional China Sourcing Agent. Good sourcing agents have traveled to China for years, learned the business culture, and most importantly, built solid relationships. Global Trade Specialists has spent over 30 years building relationships with manufacturers in China. The Chinese call these influential relationships Guanxi, and they are crucial to doing business there. We know the experience and qualifications of the Chinese manufacturers we work with.
Factories that Produce Quality Products
As an experienced, professional sourcing agent, we will look at your project before submitting it to a Chinese manufacturer for a quote. If your drawings or prototype are not ready for production, we will work with you to get them right to avoid future problems. Our engineers can look at your product and help you make drawings and prototypes for the factory in China.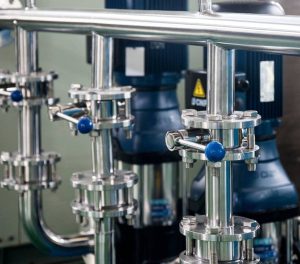 We connect with our China-based business partners who will find the best factory for your product, negotiate prices, validate orders and make deliveries. We have known the presidents of two of our partners since 1993. They are competent, honest and reliable businessmen with decades of manufacturing experience. They speak the language and have decades of experience knowing which factories to contact to produce your desired custom product or part. Our team in China will also visit the factories to assess their capabilities.
Inexpensive Production
Sourcing agents like Global Trade Specialists offer a faster, cheaper and most importantly secure way to manufacture and import your products.
Quality with CE, ISO, ..
We source from manufacturers with up to date equipment and quality control processes such as: CE or ISO certification.
International Offices
Global Trade Specialists has its offices in Arizona – USA and Vienna – Austria for Europe. Our agents take your designs to our partners in China, who go straight to the factory and negotiate prices, inspect the shipment and arrange shipping on your behalf. We ensure your parts are manufactured to your written specifications and with over 30 years of experience we know which manufacturers to turn to for your specific product or parts.
To Proceed
We require an order for any molds or tools and the minimum order quantity, subject to sample approval. You are only obliged to continue production once the sample has been approved.
Is Your Product Ready?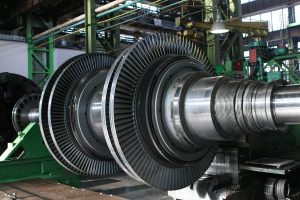 We assume that you have fully designed, prototyped and tested your product and that any drawings or samples provided to us are final and a complete representation of the product as you request. Production factories in China do not carry out design and engineering work; You must have completed this process before starting production. Once the molds and/or tooling are made, any further changes will result in rework costs to be borne by the customer.
Inspection Services
We offer optional third party inspection services in China to have a man conduct a 5-6 hour inspection and provide a written report with pictures. We strongly recommend this for first-time orders for a new product. If the report results do not match the written parameters you provided to us prior to production, you have the option to request that the shipment be returned to the factory for repair/exchange.
Patents
We have not performed any patent or trademark research for your product line; Any issues related to patent/trademark infringement are the responsibility of the customer.
Marking
Please note that many governments in Europe require some imported products to be labeled "Made in China". Each product may have different requirements. You must provide us with instructions on how to label your product with the country of origin.
Success in Production
At Global Trade Specialists, we help you get your product produced with the correct tooling. When you order with us, you retain ownership of all molds. We have decades of experience helping our customers get their parts made successfully.