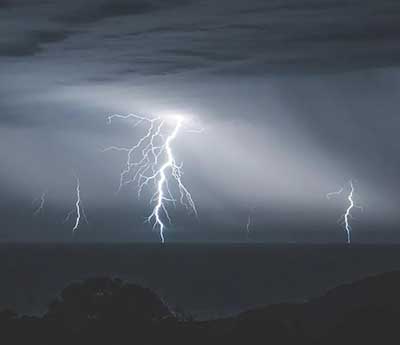 Due to high energy prices numerous industrial sectors in Germany and UK are now reacting with production cuts in order to save gas and electricity. The energy-intensive industries that have cut back production are steel, oil, glass, ceramics, paper, chemical and the fertilizer industry. Are there long term consequences of these cutbacks?
There is a strong demand for the products at Electric Glass Fiber UK, but the threat of closure is real. Energy costs are soaring. The cost to keep running in the next year is set to rise by an unaffordable 300 per cent.
The steel manufacturer Arcelor-Mittal recently shut down two plants in Germany. Production was no longer economical due to the high costs, and instead procures certain products from abroad.
The toilet paper manufacturer Hakle, which has made several losses since 2013 recently filed for bankruptcy because of rising energy costs.
Many industries had already suffered from competitive disadvantages before the Ukraine war. The current crisis is now accelerating the process. With rising energy prices so the increase in insolvencies throughout Germany. Several medium-sized foundries have already had to file for bankruptcy this year.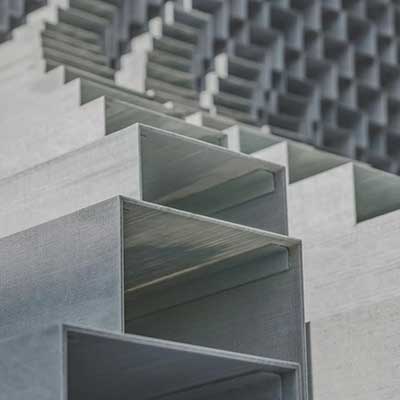 Steel and Metal Industry
"We have the abyss before our eyes,"
– The General Manager of the Steel and Metal Processing Industry Association (WSM), Christian Vietmeyer
Experts expect that these cutbacks may permanently change the German economy.
"If energy prices remain as high as they are now in the long term, this could lead to some industries saying goodbye to Germany."
– Falck of the Center for Industrial Economics
Global Competition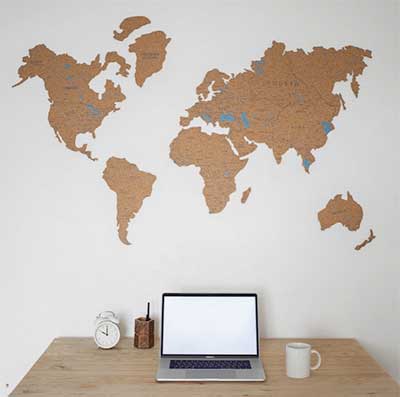 For many businesses in the UK, the rising cost of gas and electricity is not the only challenge. Across the UK, the economy is also struggling with a shortage of workers as a result of Brexit and higher material prices as a result of supply chain disruptions.
The trend of losing global competition continuous in Germany. The energy intensive production of certain products is becoming unprofitable in Germany due to the high energy costs.
Many foundries are also in distress and have filed for bankruptcy. This includes Heidenreich & Harbeck in Schleswig-Holstein and plastic injection molders such as Veeser Plastic-Werk from Baden-Württemberg.
The rapidly increasing energy costs and labor costs has hit the entire industry. It is hardest on those who cannot easily pass on their costs to the customer due to global competition. In the future machines could still be assembled in Germany but the cast parts might be manufactured abroad on a larger scale.
China, USA, Turkey and Hungary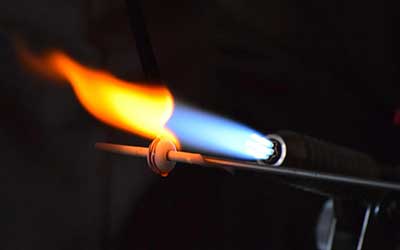 Industrial production increases in certain countries benefiting from the cheap gas received from Russia or the vast resource of gas the country may hold.
"We are currently diversifying our supply chain, not only because of increased costs, but also because of the geopolitical situation."
– Mikko Keto, CEO of the manufacturer FLSmidth
In July alone 14.1 percent of the volume of orders has shrunk as Germany is stuck in a real industrial crisis. Over 5000 family run metalworking companies have been affected since years as companies cut back on their production.
In USA natural gas is around eight times cheaper than in Europe. The German industries in high need of natural gas have greatly reduced or shut down production whereas in the USA the industry is in the upswing. Trade associations warn that there will be gaps on the supermarket shelves in Europe if the gas cannot be replaced.
With high energy prices and rising wages will Germany survive as an industrial nation or will it move in the direction of a service society? Only time will tell.