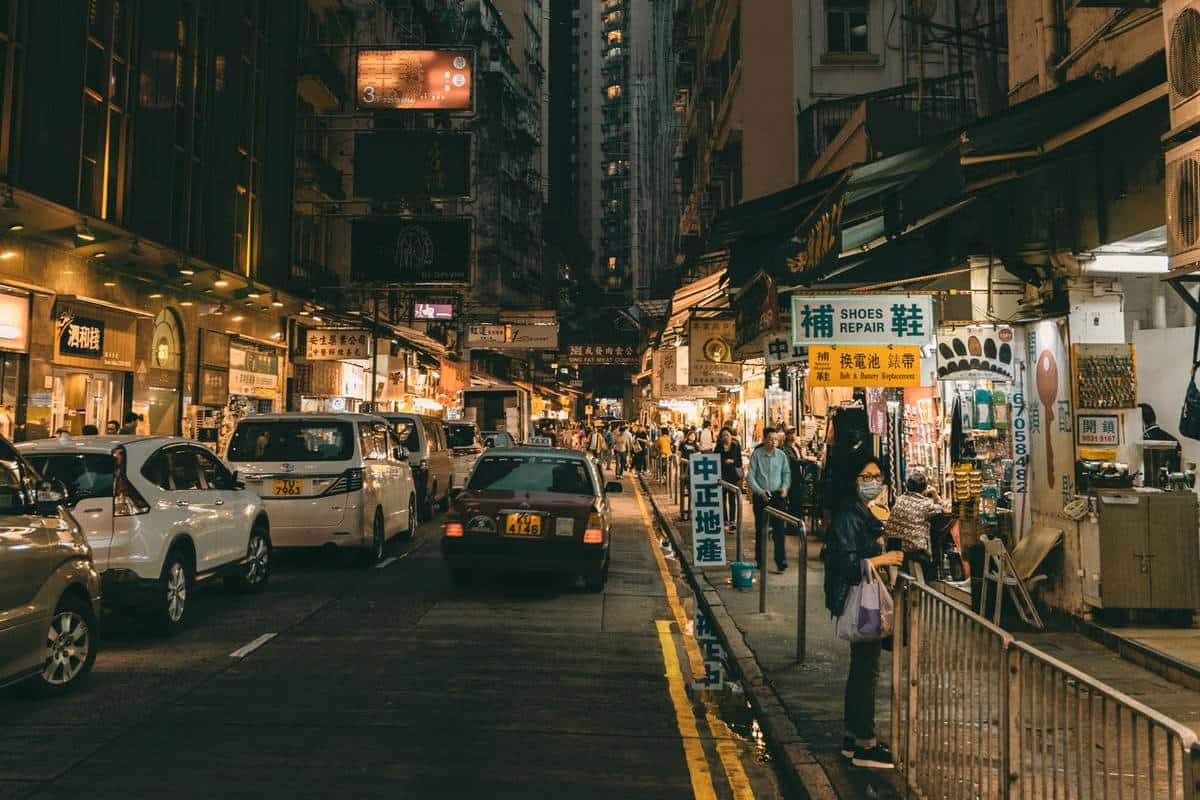 There are many disadvantages of Alibaba for china sourcing, but let's start with its history. Alibaba was started in 1999. Its purpose was to connect Chinese suppliers with global retailers. With internet users climbing in China so has many Web-businesses. In 2011 the CEO and the COO of Alibaba resigned. This came about after the uncovering of fraud by more than 2300 sellers on Alibaba. Many of these sellers were ranked as "gold suppliers".
What is the first company that comes to mind when buying from China? You sit behind your computer and go to Alibaba not in a plane to Shenzhen. Many private people and some small businesses have done this over the years but can you really trust the suppliers on Alibaba? Do you get the right product? Are the companies listed a scam or real?
You need to see Alibaba like a telephone directory. It is an online directory which is nothing more than a listing of many supposed suppliers. Anyone can join this database for free.
Disadvantages of Alibaba
Having said this we must take into account that there are several disadvantages of Alibaba.
What is a "gold supplier" on Alibaba? It is only a presumed supplier willing to pay for a bigger and nicer advertisement. It does not endorse the integrity or the promises of the company.
The international reputation of Alibaba is not good. Many companies have filed complaints against the company. The complaints range from problems with a product, problems with service, billing, advertising and delivery complaints.
The site Alibaba competes with you in that it provides the same product to everyone – meaning also your competition. If you are a seller in Europe or U.S.A. you will want to differentiate yourself from the competition.
Among the Alibaba listings of companies there are also bad ones or even scams. Are you able to differentiate between the two? Which company is even real? Which one will do what it promises?
Due to the potential high profits when ordering from Alibaba is it worth taking the risk? For large orders certainly not.
Many or most sellers on Alibaba do not actually hold the inventory. Their supply may not match what they promise.
The site might be okay for some, but if you are serious about custom manufacturing of products you will want a reliable business partner in China. This is were an experienced China sourcing agent is the best way to go. Global Trade Specialists has over 28 years of experience in the Chinese market place. It helps customers worldwide with their manufacturing needs. From prototype, production, packaging to shipping – Global Trade Specialists is your all inclusive China sourcing agent.
Sales Tax, Customs duty, Import Tariff & No Exemption limit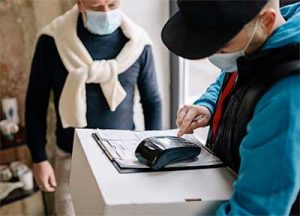 If goods are imported from third countries (countries outside the EU) like china, Canada or the USA, the following costs may be incurred in addition to the goods and value of the shipment (postage):
20% import sales tax (EUSt)
Customs duty from a goods value of 150 euros
Import tariff depending on the value of the goods and product between 5 and 36 euros (tariffs for customs services letter, tariffs for customs services parcel)
Processing and storage fee of 24 euros if contact with the recipient is necessary
Important Notice
There is no longer a 22 euro exemption limit. This means that import sales tax has to be paid for all shipments of goods from third countries (countries outside the EU). Customs duties are still only due from an amount of 150 euros.
Recently I received a package from the USA as a gift valued at about $15 without postage. With all the import tax, customs, import tariff I ended up paying here in Vienna another €16, much higher than the value of the product.
Contact us here for a free quote on your product.