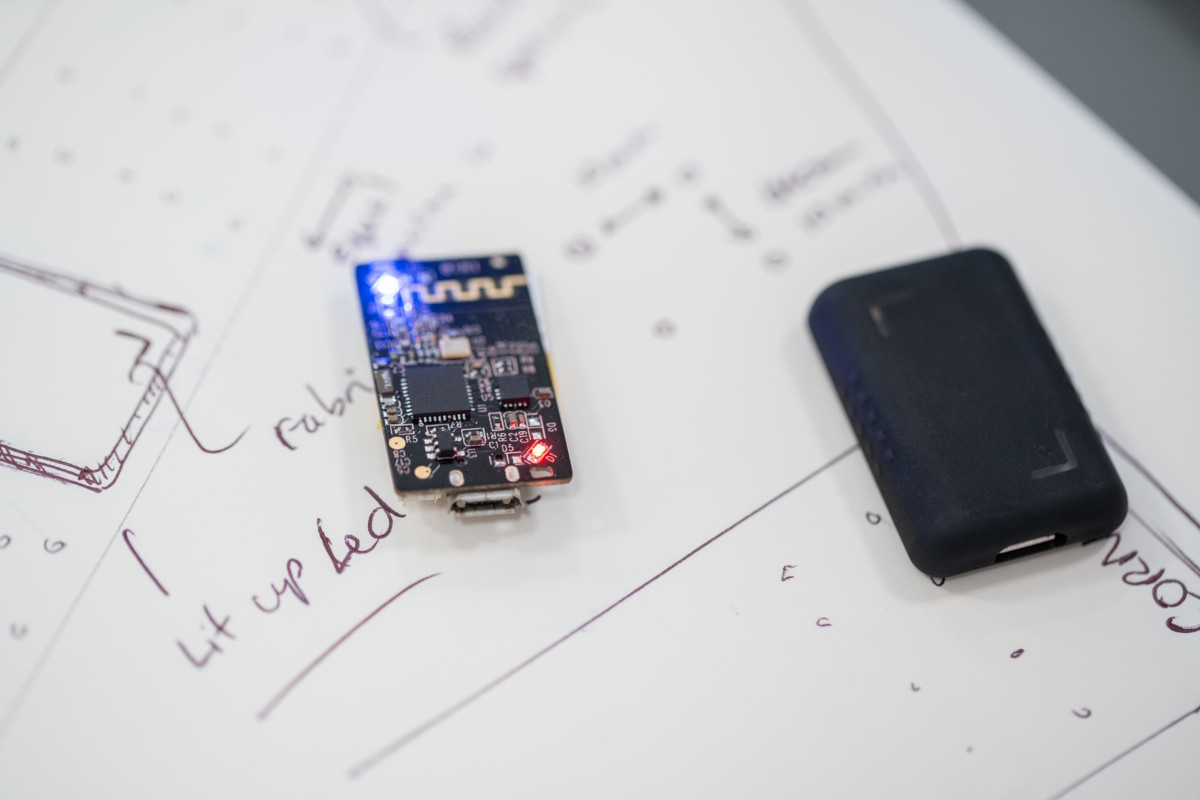 Are you designing a new product? If so, it is imperative to have a full understanding of the product prototyping process before manufacturing in China, No company should dive into full-scale productions, committing valuable resources to hundreds or thousands of units based only off of some general drawings or designs. You need a reliable prototype.
Prototyping is essential, as you will not know if your drawings are manufacture ready until you've tested a prototype. To help you get started with your prototype, you'll need a detailed engineer's drawings. Here, our experienced China product sourcing agent highlights some of the most important factors of the product prototyping process.
Three Important Factors to Keep in Mind before Manufacturing in China
Creating and Testing the Design

The core purpose of prototyping a product is to ensure that you have a design that is workable, effective and that can be reproduced. To create a good prototype, you will need a clear, well-crafted design. In some cases, you may want to try multiple designs to ensure that you truly produce the best product. When it comes to product design, there are many strategies that you can use. You'll need to determine the best material for your product.

Selecting an Engineer and Prototype Manufacturer

To create an accurate prototype you will need to work with an experienced engineer. At Global Trade Specialists, Inc., we have an engineer on staff who can help to design the product and get the prototype made.

Reduce Production Costs

During the engineering and prototyping process, our engineer may make suggestions on how to make the design of your product more manufacture-friendly, which may help reduce manufacturing costs in China.
For a free quote use our contact page.