The Effects of Exchange Rates on China Imports
A factor that is often overlooked in trade between China and the European Community or the United Kingdom is the value of the yuan against the euro or pound. The yuan has appreciated in value in recent years.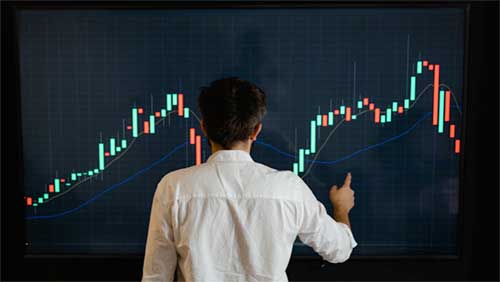 Today, one euro is worth 145.28 Chinese yuan and one pound is about 165.59 Chinese yuan. Whether this trend will continue is really unclear as the currency has fluctuated wildly over the past five years and was as low as 115 yuan five years ago.
The Chinese yuan underwent the fastest and deepest adjustment this year since the country's major reform of the foreign exchange formation system in 1994, according to the Global Times. The Chinese yuan fell more than 13 percent against the US dollar in eight months — from 6.3 in March to 7.3 in November.
"The recovery of China's economy in 2023 will strengthen the yuan," Deng said.
China is working hard to keep the yuan exchange rate as stable as possible. A stronger yuan would make China's goods more expensive internationally and a weaker yuan would cause domestic assets to leave the country.
China Import
All EU or UK products to be imported from China are regulated and must meet one or more of the following conditions:
Product guidelines (e.g. EN 71)
Chemical restrictions (e.g. REACH)
Document requirements (e.g. declaration of conformity)
Labeling obligation (e.g. CE marking)
laboratory tests
EU and UK Duties on Imported Goods
Import taxes are calculated based on the customs value. In the European Union, customs value includes the Product costs, Shipping costs (to the EU) and Insurance.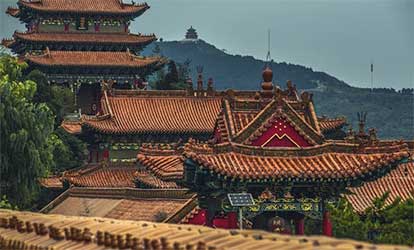 Product Samples
The import duty is a percentage calculated on the customs value. This can vary by product, but most products are between 2% and 8%.
Sourcing Trends in China
It's difficult to say what will happen to sourcing trends in the long term, but what is certain is that companies are now sourcing in bulk from China. If you are interested in sourcing products from China, contact Global Trade Specialists.
We source or manufacture your product for import into the EU or UK.