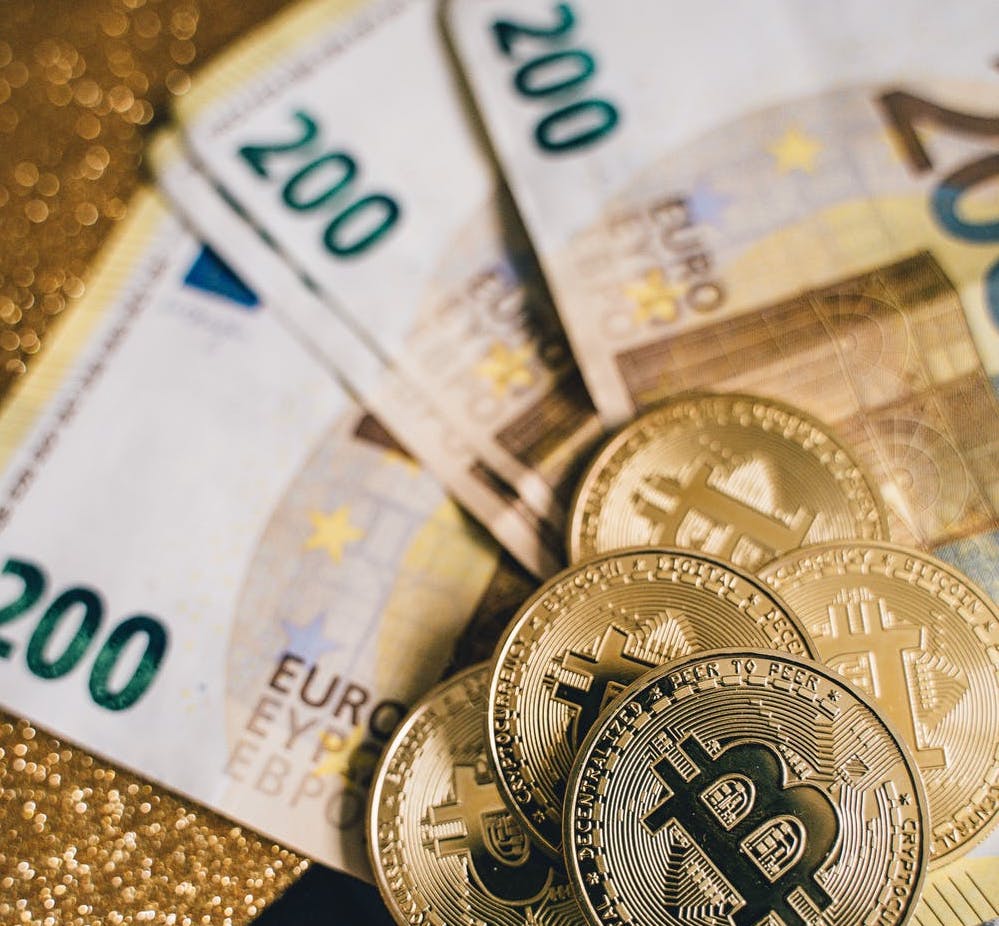 Covid and now the emergence of the Omicron virus have faced many setbacks for businesses in the EU. With Covid came lockdowns, supply chain disruptions and reduced sales. The year 2021 will be known as "The Great Lockdown". The COVID-19 crisis is having a significant impact on Europe and the world. It has hit European Union (EU) industries hard.
Lockdowns, Inflation and Government Support
If the Covid virus wasn't enough, the mandatory and extended lockdowns were the second blow to businesses in the EU. Many companies saw their revenues drop, cutting jobs and leading to a rise in unemployment. Many companies received government support or borrowed funds. Who will foot the bill for all the government support that will be spent over the next few years? The taxpayer or the introduction of a new global financial system? Inflation is rising like never before and will continue to do so now in 2022. Small businesses have seen revenue declines of up to 40% or more in each of the last two years.
Covid is having a major impact on businesses in the EU. Over a year ago, more than half of companies surveyed by McKinsey in France, Germany, Italy, Spain and the UK feared they would be out of business in 12 months. Almost two years later we have seen unemployment rise and many of the small businesses on the corner are gone forever. According to McKinsey, small and medium-sized enterprises are the lifeblood of the European economy. These companies account for more than half of the economic value added. Now in 2022 and looking back, many businesses have been hit hard by declining revenues. Keeping unvaccinated in stores has resulted in at least a 30% additional loss in sales. The severity varies across EU countries, with Italy and Spain being the hardest hit.
Supply Chain
The EU economy has plunged into a supply chain crisis. Inventory levels at major retailers are at their lowest since 1983. Supply chain problems are also affecting local manufacturing, which often relies on parts made abroad. Many companies in EU countries have limited stocks. The shipping cost is increasing rapidly, and the increased freight cost must be borne by consumers.
Business surveys have revealed supply chain disruptions in several other countries, including the US, Germany and New Zealand. Toyota said it will cut global production by 40% due to a global shortage of microchips and other components.
Cosmetic Business said Estée Lauder Companies has outlined measures to circumvent the difficulties global supply chains will continue to experience in 2022. In its fiscal 2022 report, ELC identified port congestion, labor and container shortages, and shipping delays as key challenges forecast to negatively impact the business. It also indicated that higher transportation costs will impact cost of sales.
Vaccination Requirements
Another challenge for companies in the EU are the mandatory vaccination certificates. Not only are they struggling with the lockdowns, but they are now having to turn away around 30% of their unvaccinated customers, resulting in lost sales and in some cases additional staff costs for controlling. With this vaccination requirement for shops, travel, hotels, restaurants and more, it has paralyzed the travel industry, which in turn has resulted in significant additional sales losses in many sectors across Europe.
Mental Health
Often not mentioned is the mental health of workers. In the past two years, there has been a significant increase in the number of mental health claims, mental health problems and suicide claims. The emotional toll of lockdowns is hitting a fast crowd of the public. According to an insurance industry survey, about two-thirds struggle to balance work and personal life. How many are still struggling with isolation?
Inflation in 2022
Many companies are very concerned about inflation. The increase in the cost of transportation, raw materials, electricity, gas and more will be at the expense of the consumer. If inflation rises, will sales be lower? How much of the additional cost can the consumer with limited resources bear?

Hope for 2022?
According to scientists around the world, the Omicron virus is not as serious as Covid, just more contagious. Many believe that the era of Covid is coming to an end and our lives will return to normal – for those who still have jobs and businesses. Let's hope Wuhan doesn't repeat itself. Let's look away from the promises and scapegoats presented to us. Let's look at the facts presented to us by respected scientists around the world. May we all learn to decipher the presented statistics and think for ourselves. May we strive and move forward with hope and respect for all.