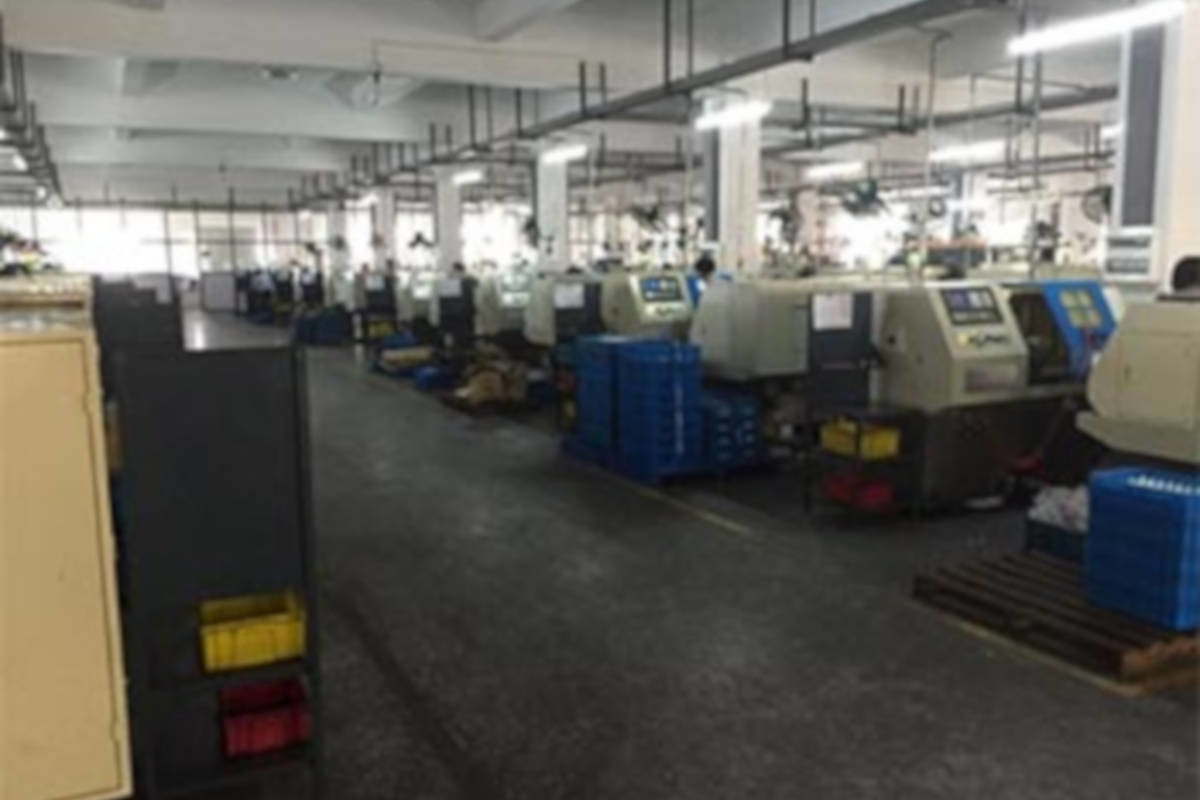 At Global Trade Specialists we have been sourcing parts from China machine shops since our company was founded in 1991.
We got our start sourcing items from China that would be used in a CNC machine shop environment such as micrometers, gage blocks, dial and electronic calipers, granite surface plates, and many other types of precision tools.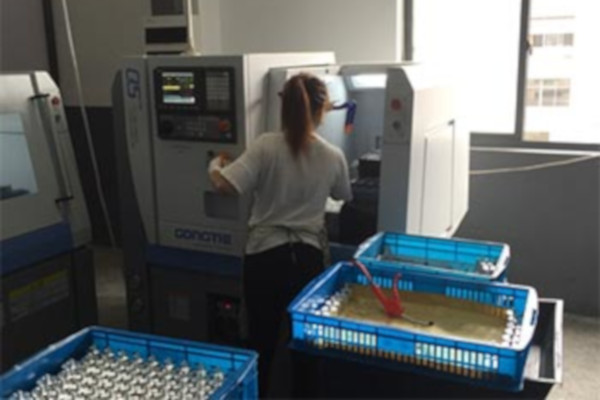 With China's low labor rates we can offer you competitive pricing on every type of machined part. There are now many machine shops in China with late model U.S. and European made CNC machining centers, lathes, grinders and other types of modern equipment.