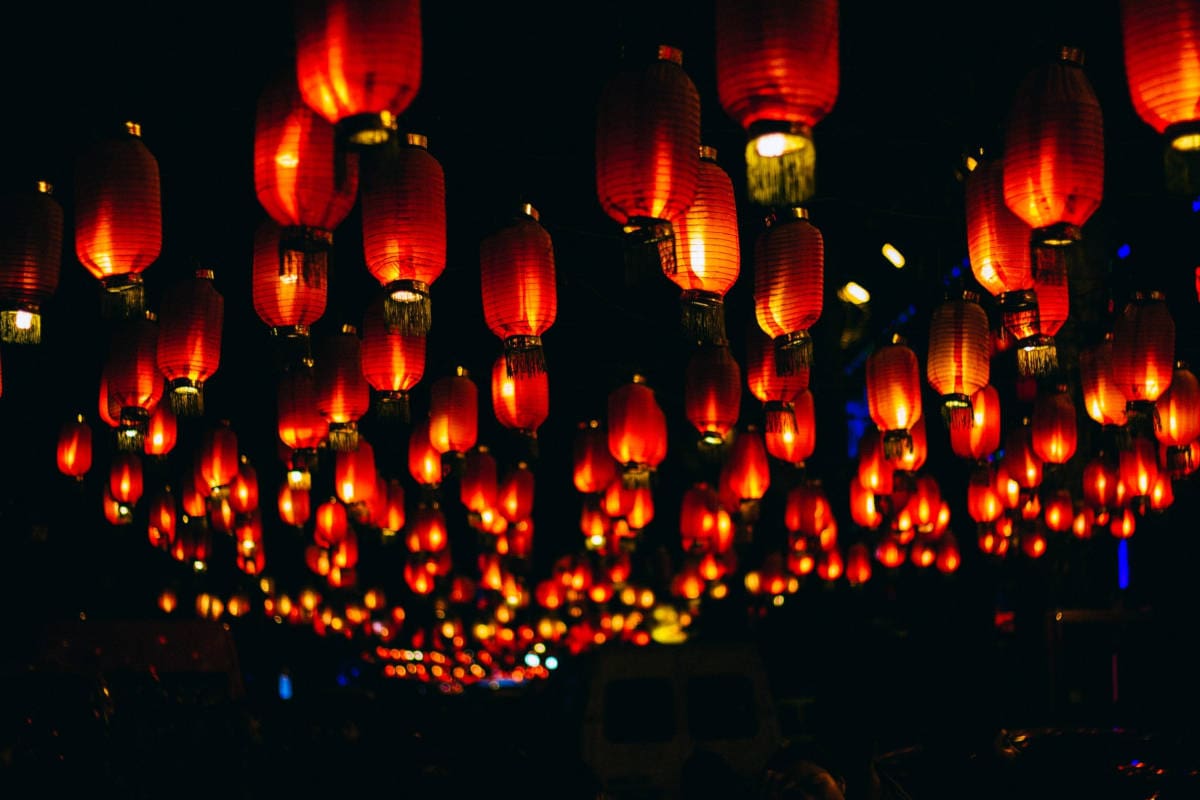 As winter approaches, so does the Chinese New Year
The 15 day festival, also known as "Lunar New Year" or the "Spring Festival" is based off the 14th century Chinese calendar. Each year is associated with one of the twelve animals in the Chinese zodiac. 2018 was the year of the dog. This  year will be the year of the pig. Each is representative of different qualities and traits. The dragon is the most prominent display in the festival, with many floats, banners, and costumes put out for all to see. The dragon has a significant part in Chinese folklore, some emperors were said to be direct descendants of celestial dragons. How does all this pertain to factories stopping production in China?
February 2019: 
Factories in China will be closed
The Spring Festival is a national holiday in China. Government offices, schools, universities and many companies in China are closed during the period from the Spring Festival Eve to the seventh day of the first lunar month in the Chinese calendar (about 23 days). Getting a new quote out of China will be difficult during this time.
Production in China stops for about three weeks
Be sure to keep in mind the stop of production in China when scheduling your production orders or requesting new quotes for manufacturing in China through Global Trade Specialists.
Buy direct from Chinese manufacturers
One of the benefits of letting us help you buy direct from Chinese manufacturers is our experience in sourcing a variety of products. For a list of products we source from china please go to https://global-china-sourcing.com/en/products-we-source/
Photo Credit: Akhararat Wathanasing