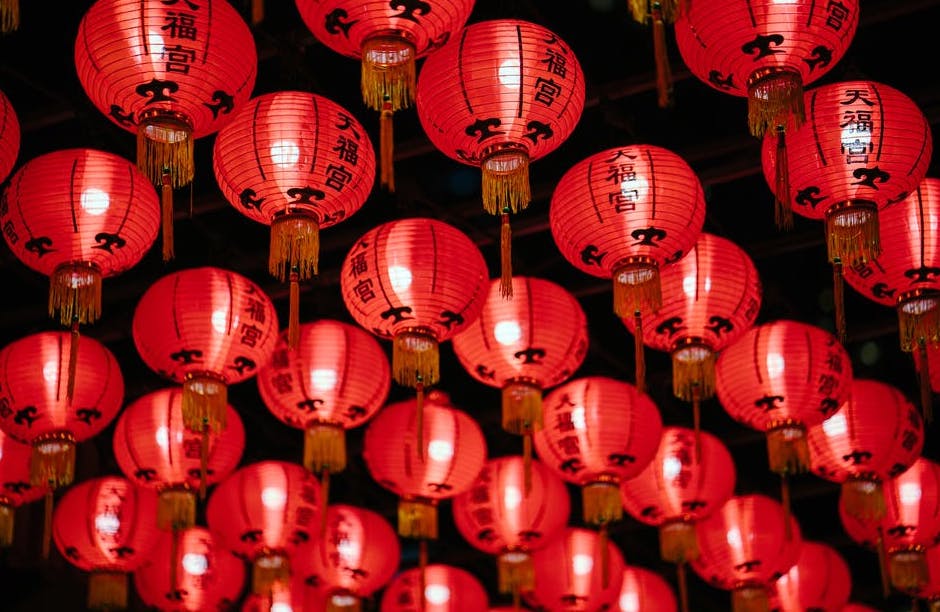 If you've outsourced a product from China, you're probably familiar with what's happening during this time. If not, you may be in for a surprise. This festival only lasts for a week, but many factories may be closed for a month. The Chinese often extend their vacations to spend more time with relatives.
Effects on manufacturing
All major companies and factories in China and Taiwan are completely closed. Many factories close for up to 3 or 4 weeks.
Chinese Spring Festival
The Chinese New Year, also known as the Spring Festival, is one of the most important festivals in East Asia. Countries like Vietnam and Korea also have their own holiday celebrations.
The Year of the Tiger
Each year is represented by one of 12 zodiac signs, each with characteristics that determine how the year will go. 2022 is the year of the tiger. The Year of the Tiger is meant to be an action-oriented year, achieving goals, improving and fighting evil.
Celebrating the Chinese New Year
It's like a big migration. Millions of Chinese will return to their hometowns to celebrate. During this time, the Chinese visit families up to 2,000 km away, causing disruption to the public transport system.
Customs and Traditions
The holiday is rich in customs and traditions. Many of the traditions are meant to start the new year with a fresh start and a new outlook on life. Houses are thoroughly cleaned to rid themselves of any evil spirits that may have accumulated over the past year. Ceaning is a symbol meant to open the space for happiness.
Red banners with positive messages of happiness and health are posted outside and inside homes. Lantern festivals are also held, with ornate lanterns being hung and children carrying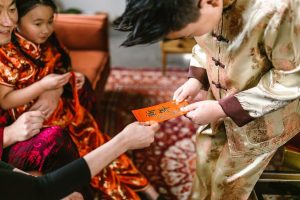 paper lanterns through the streets. Traditional dishes such as dumplings, mooncakes and fish are served, which are said to bring good luck. Children also receive a red envelope with money from their elders.
Global Trade Specialists
When you use a sourcing agent like Global Trade Specialists, we'll guide you through the process and help you make the best decisions for your product, made on time and to the quality you want. Global Trade Specialists is in Europe and North America to serve you wherever you may be. We have been serving customers worldwide for over 30 years.