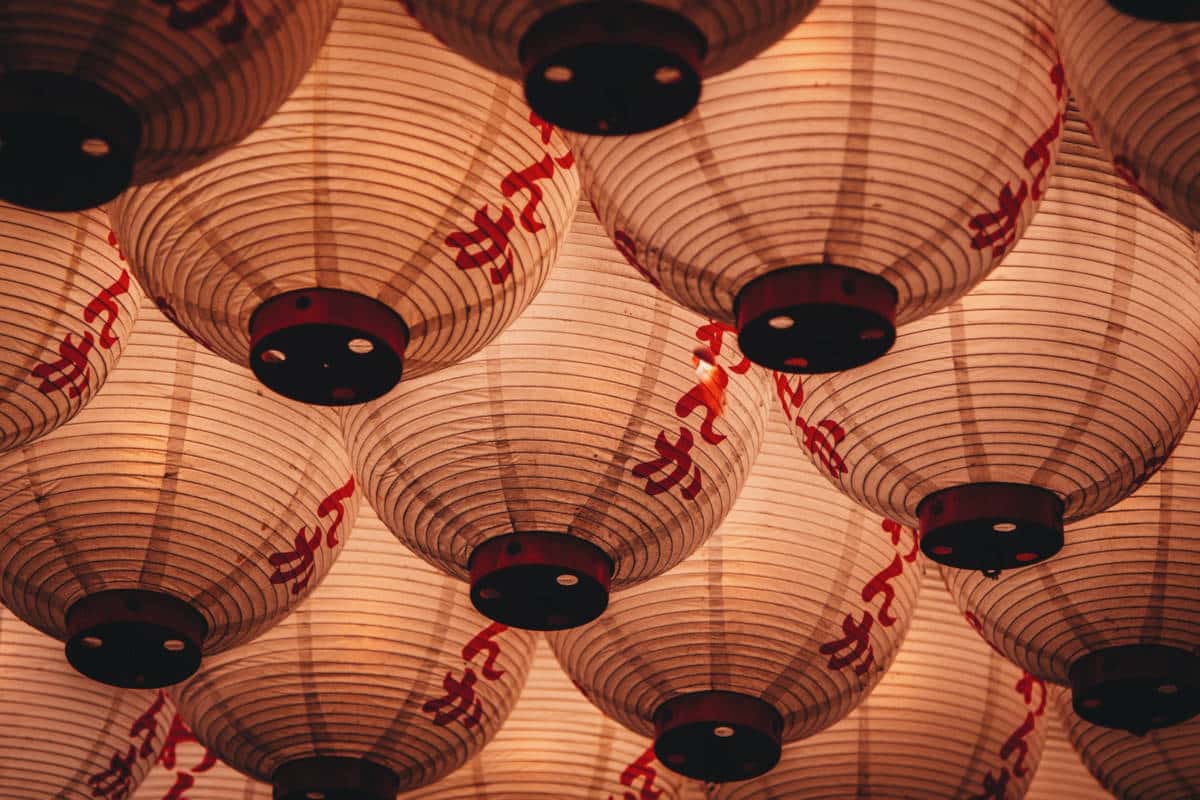 February 16, 2018
Chinese New Year celebrations, also known as the Spring Festival, in China start on the 23rd day of the 12th lunar month of the Chinese calendar. The festivities last for about 15 – 23 days.
Tradition
Many people put up red posters with poetic verses on their doors, They clean their homes to welcome the Spring Festival in order to sweep away any ill-fortune and to make way for incoming good luck. Homes are also decorated with red lanterns. The biggest event of any Chinese New Year is to reunite with family and relatives for the annual reunion dinner.
In the evening of the Spring Festival, many people hope to cast away bad luck and bring forth good luck by setting off fireworks and firecrackers.
Children often receive "luck" money in red paper envelopes.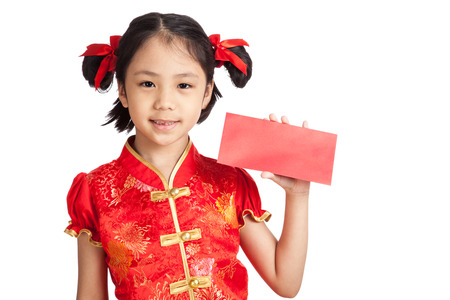 It is one of the world's most prominent and celebrated festivals, with the "largest annual mass human migration in the world".
Symbolism
Various Chinese New Year symbols express different meanings. Red posters with poetic verses on it means "good fortune and joy". A fish image symbolizes "having more than one needs every year". A firecracker symbolizes "good luck in the coming year". The festival lanterns symbolize "pursuing the bright and the beautiful".
Companies in China are Closed
The Spring Festival is a national holiday in China. Government offices, schools, universities and many companies in China are closed during the period from the Spring Festival Eve to the seventh day of the first lunar month in the Chinese calendar (about 23 days). Getting a new quote out of China will be difficult during this time. The entire country will stop production for about three weeks.