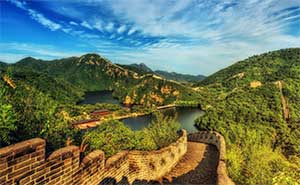 In simplest terms, a sourcing agent will help you find the right supplier that also matches your requirements. A professional sourcing agent provides many services such as quality control, supplier selection, negotiate prices, inspections, shipments, and offer guarantees.
A professional and good China Sourcing Agent will have spent years traveling to China, learned the business culture, and, most importantly, built solid relationships that are critical to getting business done in China.
Prototype & Engineer Drawings
An experienced professional sourcing agent will look at your project before submitting it for a quote to a Chinese manufacturer. If your drawings or prototype isn't production ready, they will work with you to get them right to avoid problems in the future. Global Trade Specialists has engineers that will look at your product and help you create drawings and prototypes that a factory in China will need to manufacture your product. You therefore do not need to search for a prototype company or engineer on your own.
Negotiated Prices – Quality Control – Shipments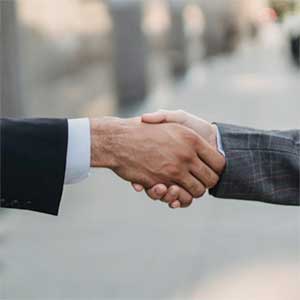 A professional sourcing agent is also connected with experienced, knowledgeable China based business partners who can locate the best factory for your product, negotiate prices, inspect the orders, and make the shipments. We have known some of our partners since 1993. The are skilled, honest, and reliable businesspersons with decades of experience in manufacturing.
Guarantee
A professional sourcing agent will also offer a guarantee. If anything should go wrong (which, we work hard to avoid), they will insure that any defective product is replaced.
Fees
The most common form of compensation, for a sourcing agent, will be a Flat rate commission. This rate is usually advertised and ranges around 10%. The fee is invoiced when it is time to pay the supplier or when the shipment has been made. The percentage will depend on the size of the order, meeting the MOQ, and the type of product.
All prices quoted by GTS (including tooling or mold costs) do not include our commission (which is invoiced separately), customs duty, inland freight from the port of entry, ddc/port fees or customs broker's fees. All shipments are made direct from China to you and the prices are quoted in U.S. dollars.
To hire Global Trade Specialists as your China sourcing agent, the minimum order value, not including tooling costs is about €10,000 depending on the factory.
Proceeding with Manufacturing?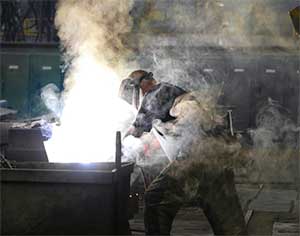 We need a purchase order, subject to sample approval, for any molds or tooling and the minimum production run quantity. You are not obligated to proceed with the production run until after approval of the sample.
Product Readiness
Our assumption is that you have fully engineered, prototyped, and tested your product, and that all drawings or samples provided to us are final and a complete representation of the product as you want it made. Production factories in China do not do engineering and design work; you will need to have completed this process before going to production. Once the molds and/or tooling are made, any further changes will result in rework charges that are the responsibility of the customer.
Inspection Services
We offer optional 3rd party inspection services in China for €350 for one man to perform a 5-6 hour inspection and provide a written report, complete with pictures. For first time orders for a new product, we highly recommend this.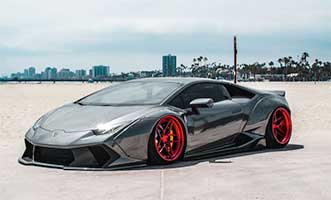 Fast & Cost Effective
Sourcing agents offer a quicker, more cost effective, and safe and secure way to import.
Contact us if you're looking to explore options for sourcing or manufacturing products effectively.