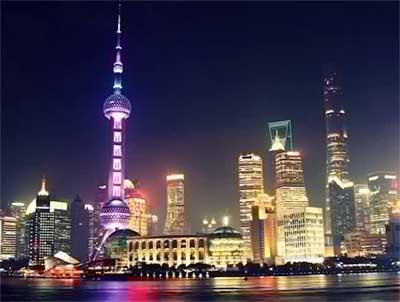 In recent years, China has overtaken Germany as Great Britain's largest import market for the first time. Some of the goods include textile products, electronics and many other goods. In comparison, imports from Germany fell by a quarter to £12.5 billion over the same period.
"Imported goods from China to the UK have increased by 66% since the start of 2018 to £16.9 billion in the first quarter of 2021"
– according to the Office for National Statistics(ONS)
Despite the increase in imports from China, the European Union as a whole remains the UK's largest trading partner. Exports from the UK have been halted due to Brexit and Covid. Trade with the EU fell by 23% in 2018. UK trade with the EU collapsed by almost a quarter in early 2021. Exports to Ireland suffered a proportional drop among the UK's main partners. Export declines were also constant to Germany, France and the Netherlands.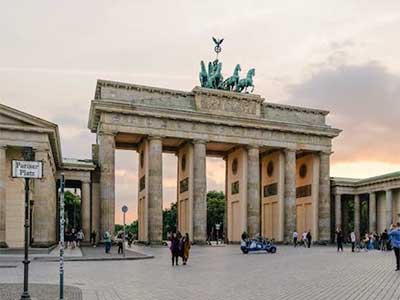 "Germany was previously the UK's dominant import market. Imports from Germany have been falling since April 2019, coinciding with Brexit uncertainty and earlier EU exit dates"
– according to the ONS
UK goods with non-EU countries outperformed those with EU countries in 2021, with imports from China up 66% in three years. In 2022, total UK imports from China increased by about 5.0% compared to 2021. The top goods imports from China in 2021 were machinery and transportation equipment, office machinery, telecommunications, audio equipment, machinery and transportation equipment.
"Companies lost money and faced higher costs. They are struggling to cope with the costly red tape imposed by the government's virtual last-minute deal with the EU. For them, promises that trade with other countries would come to the rescue didn't materialize"
– Naomi Smith, the executive director of the pro-EU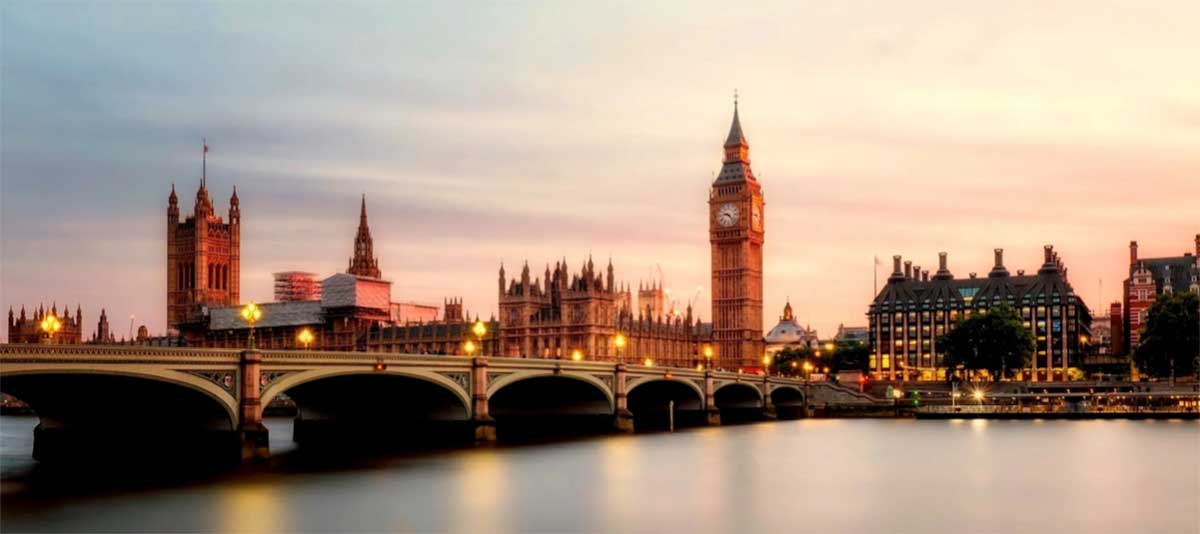 Impact of Brexit on British Trade
Just a few years ago, business leaders were saying that Brexit would come with permanently higher costs. With the UK remaining the ninth largest manufacturing nation in world trade, Brexit has largely reduced the openness and competitiveness of the UK economy. EU data shows exports to the bloc fell by nearly 14% in 2021 compared to 2020. Now the British economy has to deal with new escalating costs – energy prices. The challenges for manufacturers continue.