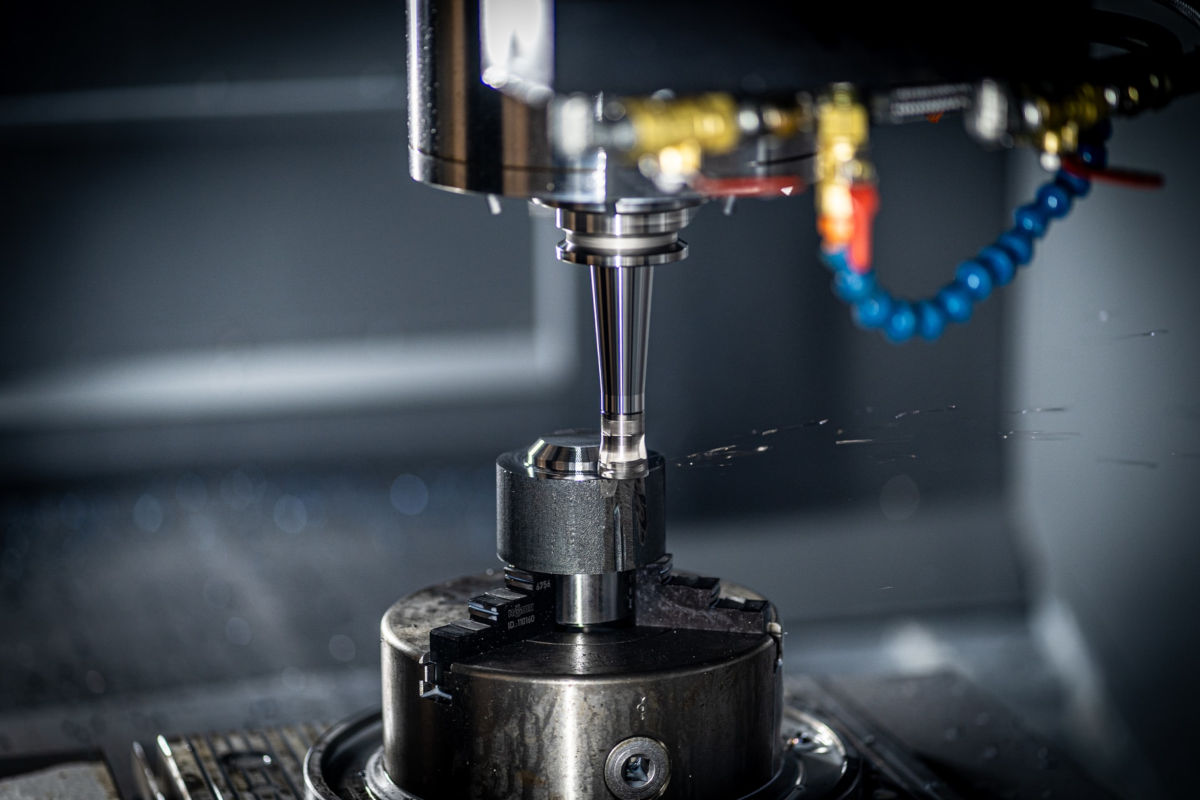 A China Product Manufacturer will custom manufacture the parts you need such as metal fabrication, plastic molding as well as surface finishing, product assembly and packaging. Our manufacturers are experts in casting, forging, molding, machine, welding, fabrication and surface finishing. In relation to U.S. factories a China product manufacturer will save you up to 60% in costs.
Product Manufacturing in China
Product manufacturing in China is number one. We know this from many national and international companies producing their products in China. It is the largest exporting nation in the world and supplies a wide variety of products.
Do to their advanced technology China is dominate in the following categories:
Automobile Parts
Clothing
Electrical Machines / Cars
Handbags, Shoes, Wallets
Lighting
Machined Parts
Metal Fabrication
Plastic Molding
Furniture
Tech Industry
….and much more
China Product Manufacturer – MOQ
The more elaborate the product the lower the minimum order quantity (MOQ). China Product Manufacturers require a high MOQ. This offsets the cost of production. The higher the MOQ the lower per unit price.
Quality of Manufacturing in China
The quality depends on how you source and choose the factory in China. This is were it helps to have a professional sourcing agent like Global Trade Specialists to help you. International companies have turned to Chinese manufacturing for years. They know that product quality is high and that it meets expectations. The customer determines the quality by setting the specifications. Prices in China are very competitive. You do not want to push the price to low and risk quality. Global Trade Specialists has over 28 years experience sourcing the right manufacture in China for its customers. Using the company will save you extensive time, money and traveling.
We Help You Buy Direct from Chinese Manufacturers
There are many advantages of using a professional sourcing agent like Global Trade Specialists. A company as this resoles all issues in dealing with China. This includes traveling to China over many years, building up solid business relationships and knowing the Chinese business culture. The Chinese call this influential relationship "guanxi". This guanxi is critical to getting business done in China. Remember business is a two way street which must cross cultural boundaries.
At Global Trade Specialists an experienced sourcing agent will look at your project before it is submitted for a quote to China. If needed they will work with you in getting your drawings or prototype ready for production. An agent will go with you every step of the way from production, packaging, quality control and shipping. A professional sourcing agent works with experienced and knowledgeable china based business partners. With them they locate the best factory for your product and negotiate prices. All inspections and shipments are made with these chances partners. At Global Trade Specialists we have been working with some of the same honest, skilled and reliable business partners since 1993. They have proven to be very experienced in manufacturing.
Contact us here for a free price quote.