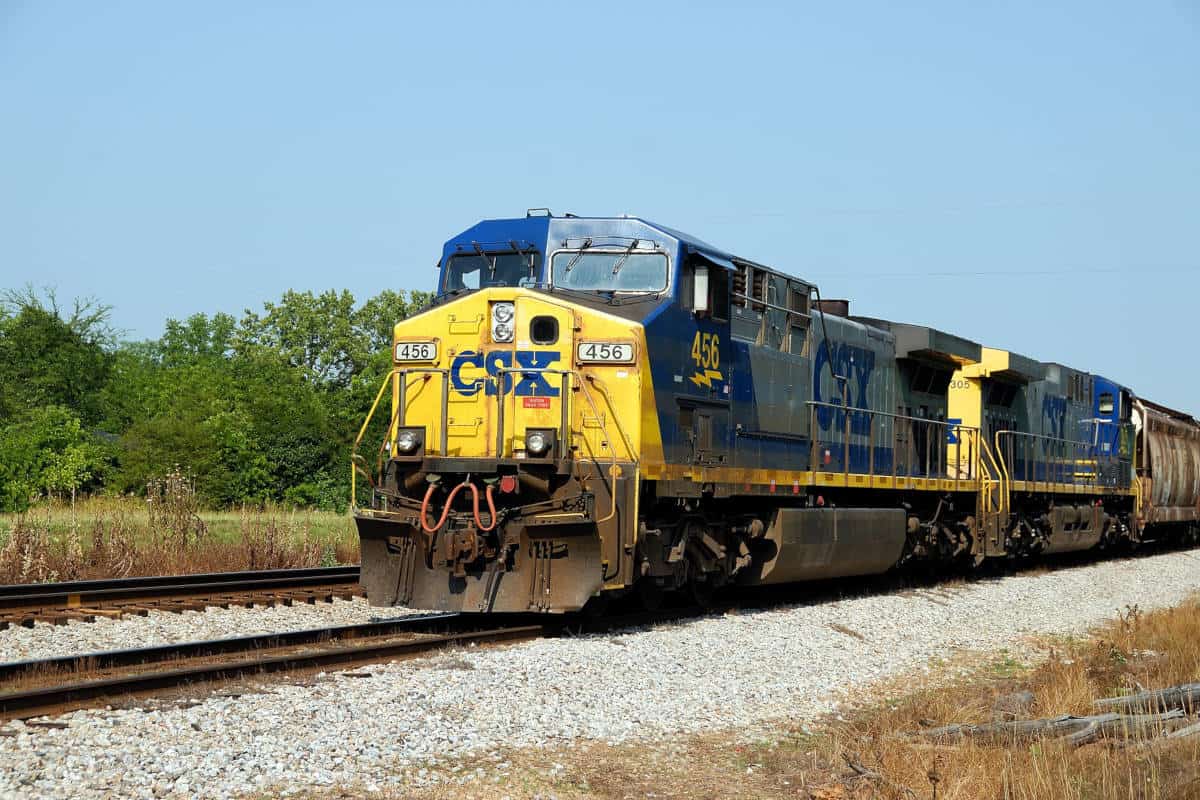 New Rail Routes Between China and Europe
In 2016  over 500,000 tonnes of freight went by train between China and Europe. Over 311 tonnes to Europe and over 200 tonnes from Europe to China. In 2013 it was next to nothing. The new rail routes are faster than the routes by sea. According to CSIS one company alone reported cargo value shipped by train to be more than $160 million for 2017, a $52 million jump from 2016.
New Silk Road
The Chinese initiated, with countries such as Kazakhstan, to build a "New Silk Road" through Central Asia. The original Silk Road was a historically important trade route that connected Europe and China, along which goods like silk, wool, gold, tea, and spices were traded for over 2,000 years. The old Silk Road between Europe, China and India faded into irrelevance when European ships started navigating around the Cape of Good Hope.
Beijing-London
The journey is as much an engineering challenge as a logistical problem. In its 18-day journey, freight will span 7,456 miles of railways, crossing China, Kazakhstan, Russia, Belarus, Poland, Germany, Belgium, France and the UK.
Half the distance from China to Germany
Developing a rail-freight network to Europe—an important part of China's "One Belt One Road" policy—opens up a new route. The land route through Central Asia is relatively short when comparing to sea routes. A container ship too large for the Suez canal must make a 24,000km journey to reach Europe. Trains travel no more than 11,000km to reach the same destination.
Kazakhstan's national rail company, KTZ, says it will have the capacity for 1.7 million containers to pass through the country between Europe and China each year by 2020 which is 1/10 of the volume currently carried by sea and air.
A huge opportunity for the Austrian economy
Austria should become part of the Chinese prestigious project "New Silk Road" and grow by the expansion of freight transport to Asia to the hub between China and Europe, said Walter Ruck, President of the Vienna Economic Chamber, and Andreas Matthä, CEO of the Austrian Federal Railways (ÖBB).
The Vienna Economic Chamber, together with ÖBB, signed an agreement with Beijing for the mutual investment promotion of this project of rail routes from China. Matthä emphasized supporting the project "Silk Road" as an "important strategic project". He sees great "additional potential" in the Asian economic area with the rail industry as a strong factor. He pointed to the sudden increase in train traffic from China to Central Europe in recent years and sees in the project "a huge opportunity" for the Austrian economy.
For more information on importing from China or having your product manufactured in China please contact us for a free quote.
Sources: The Economist, BBC News, Forbes