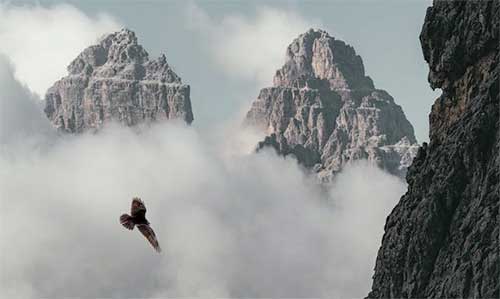 In recent years, there have been many challenges in sourcing products from China to the UK, Lithuania, Germany, Italy, France and other EU countries. Due to the past pandemic, many companies have already faced major supply chain disruptions. Losses in the Eurozone alone are estimated at over €112 billion due to supply channel disruptions. After the pandemic and supply chain disruption, we have the war in Ukraine which has exacerbated these challenges, disrupting transport, food and energy shortages.
Past Challenges for Continental Europe and Britain
Continental Europe has experienced unprecedented supply chain disruptions. In the last year we have seen raw material shortages, logistical collapses and overwhelming energy prices with high inflation that have caused the closure of many manufacturers in Germany and the EU. Car production alone in Germany fell by 32% compared to the previous first quarter. This was often the result of a lack of much-needed products and manufactured parts.
Inflation, volatility and scarcity aren't the only sourcing concerns of the past. Other ongoing challenges can include difficulties with logistics, customs, regulations, cultural differences, language, time zones and currency fluctuations.
Ongoing Challenges of International Procurement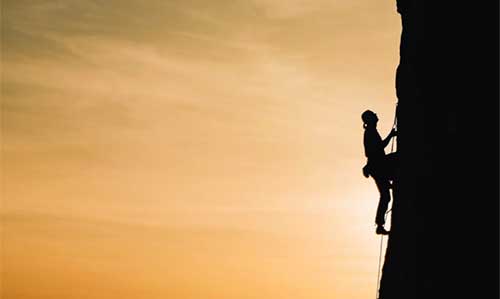 The same rules do not apply abroad as in Great Britain, Lithuania, Germany, Austria, Italy or France. Different technical or industrial standards or different import restrictions may apply within each country. Be mindful of language differences, especially when you need to discuss complex technical issues. Transit procedures are also more complex, as distances by ship or plane increase and borders within the continent have to be crossed by truck or rail. Cultural differences can also be an issue. It is important to understand the business and social practices in your supplier's country. This can help build trust and build relationships or not.
Overcoming the Current Challenges
Since 1991, Global Trade Specialists has met many of these challenges for its international clients. We work with three partner companies along the east coast of China. Many of them have been our partners for over 30 years. We have long-standing business partners whom we trust. Together with our teams we will help you to minimize and overcome the challenges so that your manufactured products will be shipped to the city and country of your choice. Yes, inflation has hit us all, but many of the ongoing challenges have already been overcome by our teams working diligently to source your product from a pre-qualified factory, negotiate prices, perform quality checks and ensure your order is packed and shipped with proper paperwork according to your written specifications.