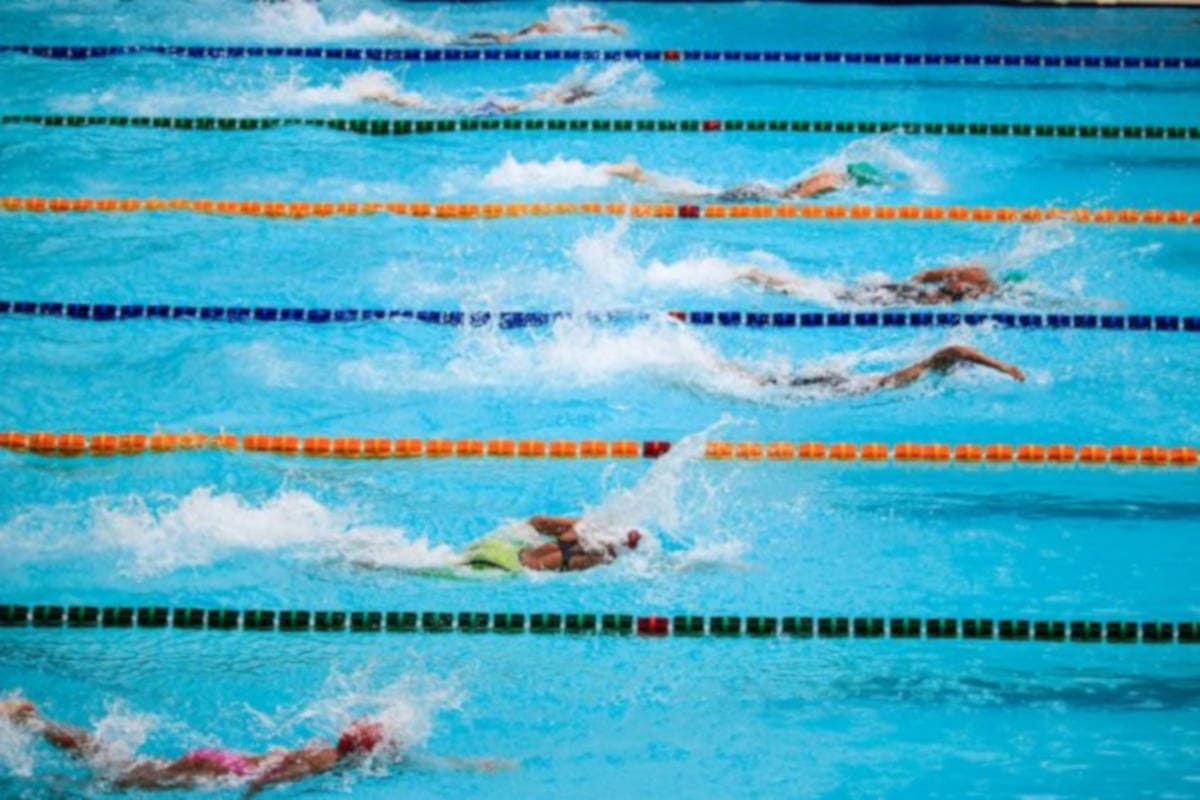 Reaching your Production Goals
Global Trade Specialists sources most products made from metal, plastic, wood, stone, ceramic, glass, leather or nylon, in addition to clothing or apparel made in China and helps you buy directly from Chinese manufacturers. We will help you by sourcing existing products, and/or help you manufacture your custom product, in China. 
What products do you wish to buy direct from Chinese manufacturers?
We Source a Variety of Products
Here are some examples of products we've sourced from China:
A patented metal assembly for 66% less than domestic cost when you buy direct from Chinese manufacturers.
Molds and plastic components made in China for a spare parts wholesaler at 70% less than domestic cost.
A plastic educational product from a China manufacturer for 20% the domestic price.
A China manufacturer of plastic netting that our competitors could not find.
A sporting goods product made in China at more than 60% below domestic cost.
A metal tubing product at 25% below what our customer was paying his former Chinese supplier.
We have also helped many companies take a new product from prototype to production in China. Some have even been patented.
….and many more items that customers Buy Direct From Chinese Manufacturers through Global Trade Specialist
Print – Prototype – Production
From print to prototype to production, we've been developing new products in China for our customers since 1991. Going from concept to production and then successfully marketing a new product involves taking a number of critical steps.
Have a part or product you want to get made on a production basis by a Chinese contract manufacturing company?
We offer you a wide range of contract manufacturing services in China, including:
One source for all components
Competitive pricing
Large scale production capacity
Through our partner companies in China, we have immediate access to manufacturers of many types of products made in China.
For more information please contact us.