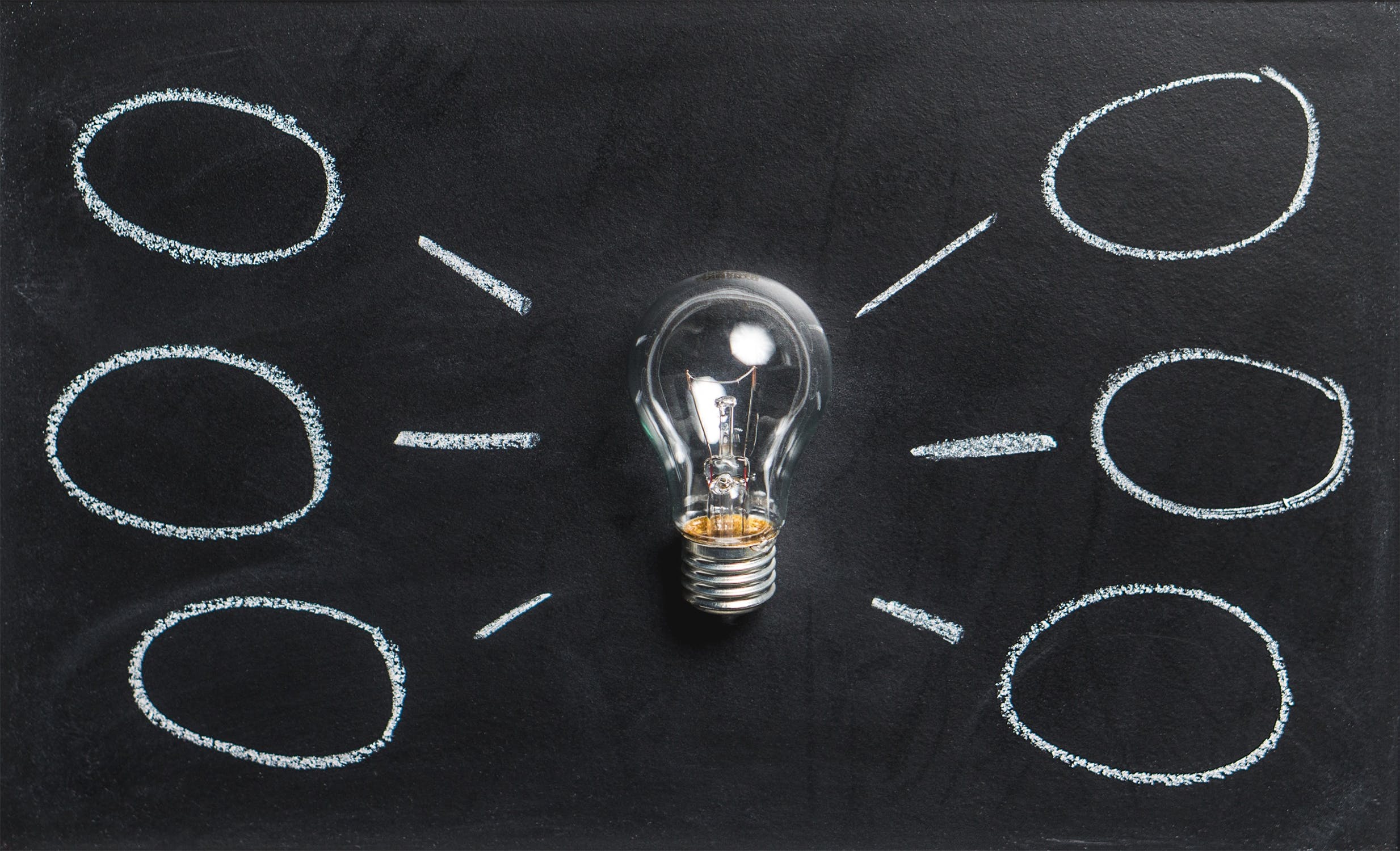 Let's say you have come up with a great product. you've alo secured a manufacturer and they are set to start production.  A great product doesn't always mean success in the market place.  It is important that you plan for success. A business plan, Market research, branding and marketing are crucial!
Branding & Marketing
The success of many businesses is dependent upon successful branding and marketing. This may be just as important or more than the service or product being offered. It is the utmost importance to reach potential customers in insuring that your product is a success.
Branding and marketing may go hand in hand but they are not interchangeable.  Branding is strategic.  Marketing is tactical.
Your brand is not your logo, your website, your name, or your product.  Your brand needs to have a purpose behind its promise.  Brands that emphasize their willingness to achieve more than just profitability draw people in.
Your brand must be consistent. This includes your logo, the colors and style of your website. Emotion comes into play when you touch on a customers need to belong, to be loved and to be a part of something.
Within marketing you find the development of your product, the determination of its price, the selection of a distribution channel to reach your customers and the development and implementation of your promotional strategy.  Marketing contributes to your brand, but your brand is bigger than any marketing campaign. However, it is the marketing that brings out and activates your buyers!
Patents & Trademarks
One of the first steps you will want to take is see if there is any potential patent or trademark infringement issues. You'll need to perform a patent or trademark search and/or consult a patent attorney. If no one else has a patent on the idea You are free to proceed on developing your product. It also might be a good idea to get a patent of your own on your idea. If there is an existing patent, it's not the end of the world, your engineer will just have to take steps to develop the product in a way that doesn't infringe on the intellectual rights.
Product Prototype & Testing
Have your new product thoroughly engineered, prototyped, and tested. You don't want any unpleasant surprises when the production shipment comes in. The product must be engineered, prototyped and tested to insure that it performs as intended. The engineering process involves creating computer-generated drawings, that a manufacturing company will use to create the production parts. Not prototyping your product is a costly mistake that can result in a shipment of defective parts; if you go straight to production and the factory makes an order of parts correctly to a bad design, then you'll be stuck with them. The prototyping process can also help you with ideas on how to improve the product.
Market Research
After you've tested a fully functioning prototype, it's now time to do some market research. Market research is finding out what your customers want to buy and then catering both your product and its marketing to their interests and desires. What you think your customers want to buy vs what actually motivates their purchasing decisions can be two different things. Show your prototype to as many of your prospective customers as possible; you want to ask their opinion on your product's quality, how easy it is to use, what would they pay for it, does it solve a meaningful problem, and how it looks overall. This will give you an idea on how to price your product and if there are features that need to be worked on.
Revisions
If there are any changes that need to be made to the product, the prints must be updated. You might consider having a final prototype or two made if your customers want to see an updated version.
Graphics & Packaging
Have the graphics for your packaging made. Getting your product completely packaged in China is no problem. It is best that you have the graphics made by a local graphic arts company. We do not recommend having the graphics designed in China.
Strategic Planning
If you're setting up a new company, it's important to make a business plan. Your business plan will help you understand the total costs involved in setting up a new business so that you can acquire enough capital to insure that your new company will make it over the long term. Lack of planning and insufficient capital are two of the biggest reasons why new businesses fail. Your business plan should include projected costs, projected growth, how you plan to reach your target market, an analysis of the size of the market you are trying to move your product in and an analysis of the competition. What do they do well? What are their weaknesses? How will my business differentiate itself from them? Making a business plan will keep you on track towards success.