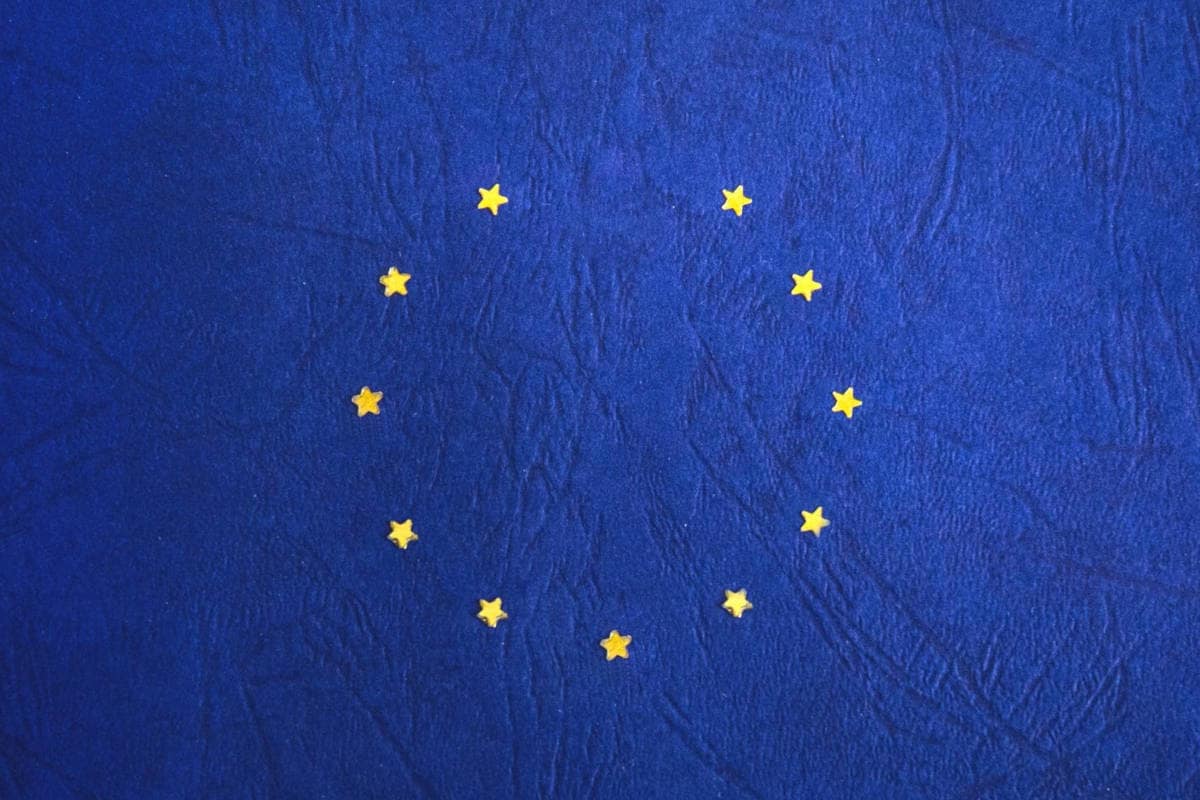 EU, Brexit and China Trade
Brexit and China Trade may change the structure of the European Community. Companies in the United Kingdom have embraced the China International Import Expo. In this way they hope to prepare against the uncertainties of the UK leaving the EC. The Telegraph reports that industry insiders say, "major British brands already established in China – such as Jaguar Land Rover, Bentley, and Standard Chartered – have taken the lead alongside small and medium-sized enterprises looking to test the waters in China for the first time". The excitement for the expo runs parallel with the explosion in UK-China trade. According to the Telegraph Bilateral trade was worth $79 billion last year. This is much more than the year before. The Chinese government also reported that British exports to China rose 19.4 over the same period.
The last few years a car built in the UK would have over 50% of its components built outside the country. Shock absorbers from Poland, electronic from Romania and most likely the power steering coming from Germany – within the European Union. How will the next years change as Brexit and China manufacturing become strong partners in supporting a smart financial future.
Brexit UK Investing in China
The media has focused mainly on the topic of no deal with the EU but not on Brexit and China Trade. During this time British businesses have been preparing to make their own moves to balance the trade with the lost EU. In support of this it is reported that the UK (FDI) into China increased by over 160%, as reported by the South China Morning Post. This is a massive shift towards trade and China manufacturing.
China and UK Free Trade
The Independent reported China saying, "that China and United Kingdom are trying to secure a top-notch free trade agreement after the UK leaves the EU. Zhong Shan confirmed talks with British international trade minister that the stage was set for an agreement that would mutually be beneficial for both countries.
Who Wins with Brexit?
According to Focus a no-deal Brexit Germany would have income losses of 9.5 billion euros annually. Gross domestic product per head and year would fall by 115 euros. In contrast the USA would profit the most with an increase income over 13 Billion Euro making the domestic product per head increase by about 41 Euro. China would also be very happy with an increase of about 5 billion.
If you are in the UK or Europe contact us here for a free price quote.