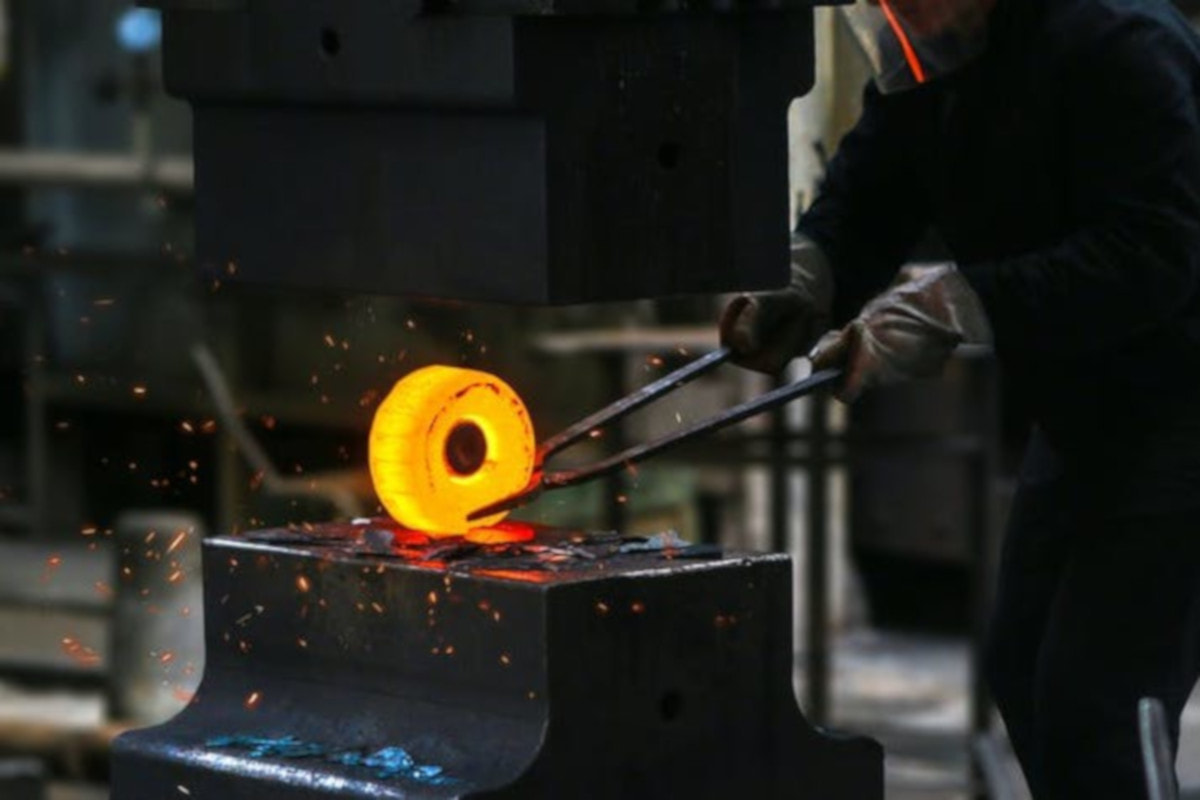 Benefits of using Chinese factories for manufacturing and sourcing can vary based on the product type and size of your order.
China is the world's manufacturing capital. China has become one of the top manufacturing destinations for most brands, including automotive brands in recent years. Over the years, due to improved manufacturing processes and quality, more and more companies have turned to China for manufacturing. China attracts major players from all over the world, making it the most popular destination for overseas manufacturing.
Benefits of Using Chinese Factories for Manufacturing:
Lower Manufacturing Costs

So many of the world's famous brands rely on Chinese factories to make their products. Manufacturing in China is a low cost endeavor. China has lower labor costs compared to other countries. Many of the raw materials are local and therefore inexpensive. Manufacturing in China is aimed at mass production, which greatly reduces costs. Low labor and parts costs give you the results your business needs without spending a fortune.

Lower Labor Costs

A major attraction in manufacturing products in China is the availability of inexpensive labor. It depends on how labor intensive your product is, but the simple wage gap can have a dramatic impact. Manufacturing in China can help reduce costs by 25% to 70% depending on the labor intensity of production. When you reduce costs, your profit margin increases and allows more advertising or investment in new products.

Higher Production Capacity

In China, you'll be producing more in no time. Due to lower labor costs, there is a greater number of workers to speed up the production process and shorten manufacturing time. China has spent many years developing its technology and investing in research and development. Production efficiency has increased with access to long-term investments in high technology that the Chinese have implemented, attracting companies from all over the world.

Incredible Efficiency

In China, once production lines are in place, the manufacturing process can begin with little to no interruptions. The factories in China are sought after worldwide for their incredible efficiency and speed. The factories are incredibly competitive. Chinese factories are constantly striving to improve efficiency through long-term and large investments in technology.

Relationships rule the market

The Chinese labor industry is based entirely on relationships. To keep good business with manufacturers in China, you must first develop good relationships with them. One has to visit the factories regularly to gain an understanding of their manufacturing process. This can be costly and is why so many seek out a China sourcing agent like Global China Sourcing.