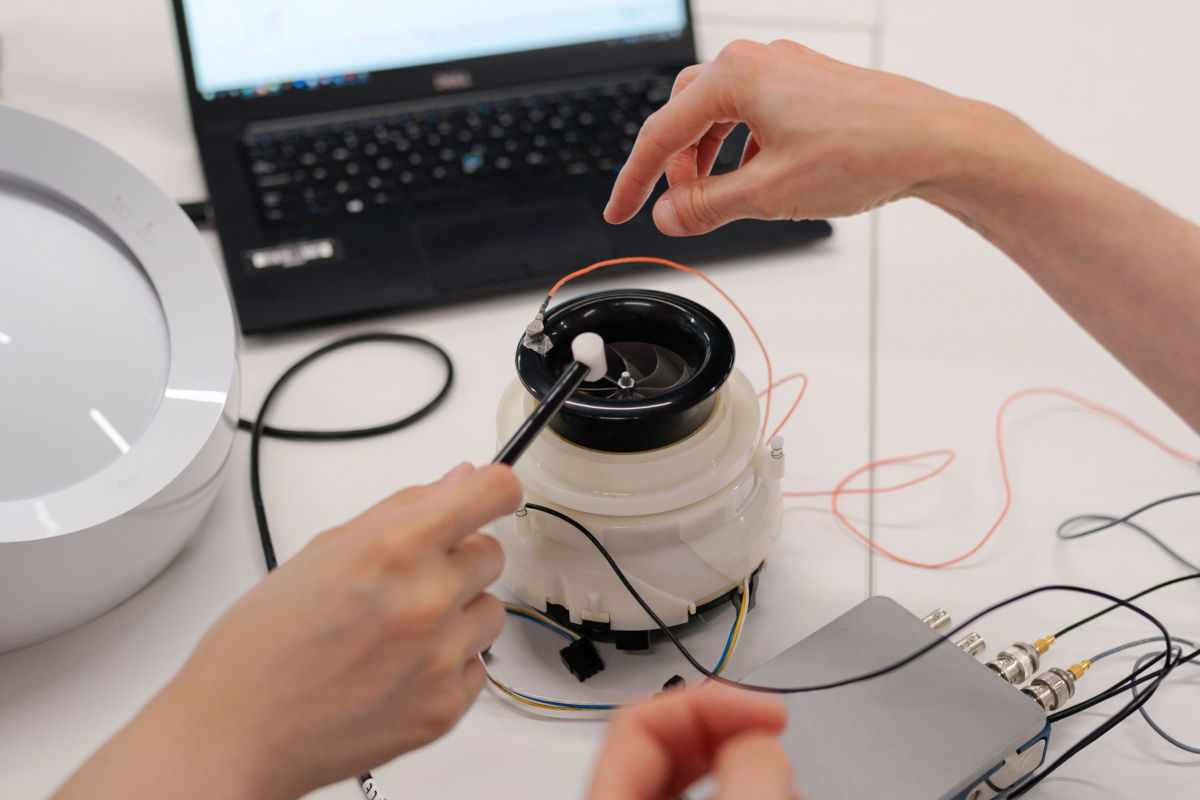 The benefits of prototyping are many when you consider what needs to be done from an idea on paper to product manufacturing. Even though you can be familiar with your design on paper and employ a talented engineer, it is important to prepare a prototype before manufacturing.
The design of your product without a prototype has not been checked for functionality and manufacturability. Still, when you have the best engineering talent in the world, it is important to prototype your designs. This allows you to test your product, support your market research, attract the investors you need more easily and optimize your overall costs, saving you money.
Prototypes Can Be Changed for Better Function
With prototyping you can discover and correct possible errors in your product. It is very rare for a product's design to come out flawlessly in the first draft. Very often, a product can be redesigned and prototyped several times before it is ready for manufacture. Changes are easier and cheaper when they are in the early stages of product development.
Prototypes Assist with Product Testing
Many products have to comply with regulations. Products that have to do with food or drugs must pass FDA or other European certification. All children's products must be tested by a CEE or CPSC approved laboratory. Testing a prototype can help you find out which materials are best for your product, troubleshoot performance issues, and ensure your product is compliant.
Prototypes Help with Market Research
With a prototype, you can do market research much more effectively and easily. Without it, you will be forced to use more abstract methods to showcase your product. People give a lot more actionable feedback when they experience your product from a prototype. They can envision the final version of your product with all senses.
Prototypes Attract More Investors
When looking to raise capital, seeing a product or a prototype product is more powerful than facing an investor meeting empty-handed. The more senses investors can use to experience your product, the more powerful your presentation will be. Power Points are good, but not comparable to a specific product for display. Explaining details or functions is much easier to display than just discuss.
Take the step to use a prototype and show investors how serious you are about your product. A prototype with market research will provide solid data for presentation.
Prototypes Can Help Secure Patents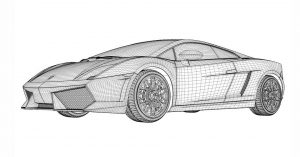 When filing a patent, you need to describe a level of technical detail that a person skilled in the art of your product can replicate without experimentation. It is not necessary to have a prototype made to obtain a patent, but patents can take years to be granted. Make sure your product is tested and working before filing.
Prototypes Make Manufacturing Cheaper and Easier
A mold may need to be made for manufacturing. Making molds can be expensive and time consuming. Some molds cost up to tens of thousands of dollars and take months to make. When you put an untested design straight into manufacturing, you take many risks. If changes are required after a mold is made, you will be charged for reworking the mold or you may need to order a new mold. This time and money could have been saved through a prototyping phase.