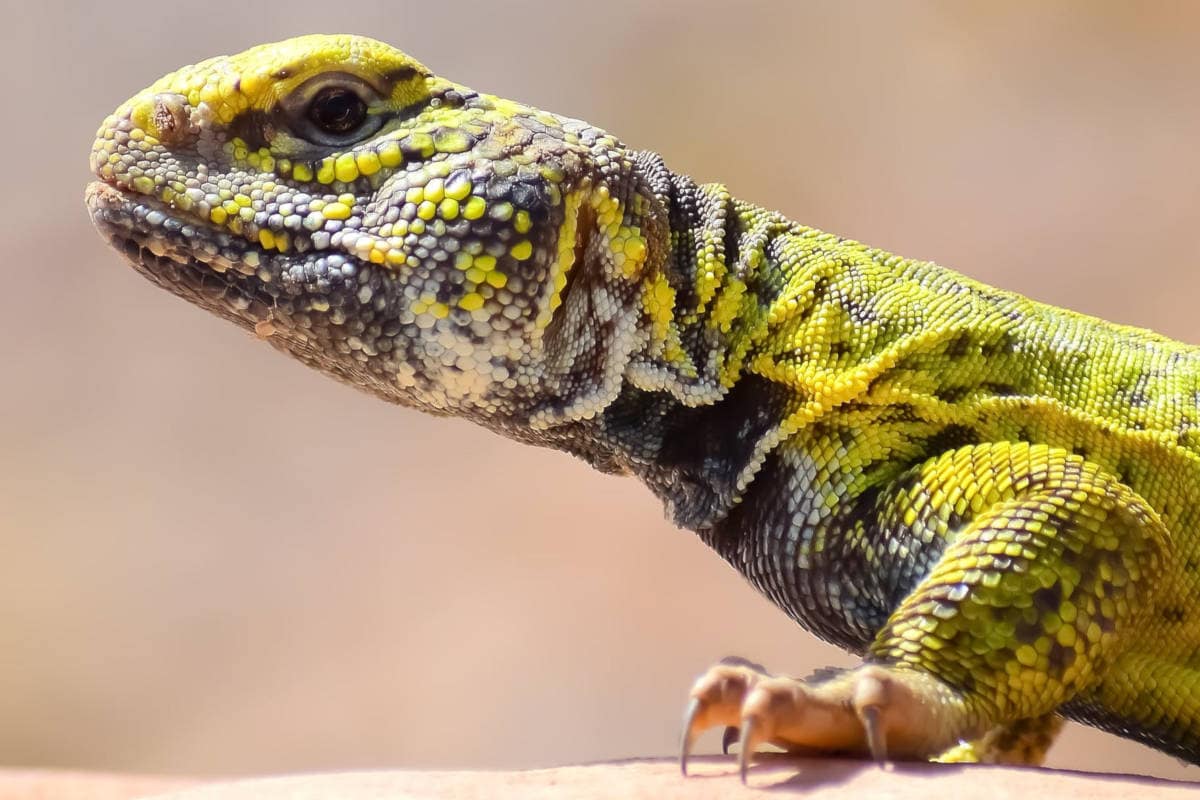 Benefits of Outsourcing Manufacturing to China has many advantages and is not exotic. Using the right sourcing agent makes it easy.
China is the largest manufacturing nation in the world with Shanghai as the manufacturing center for high-quality electronic devices. This is where the skilled workers and excellent engineers who are required to manufacture high quality products are located. In other regions of China, you can find specialization in other types of manufacturing, such as: B. textiles, metals, plastics, automotive industry and CNN machines. Companies around the world outsource manufacturing to China to have their goods manufactured, assembled or completely built at incredibly low costs.
The Benefits of Outsourcing Manufacturing to China are:
Focus on Your Main Business

When production is outsourced to reduce costs, the company can focus all resources on areas that increase sales and profits. Outsourcing allows you to focus on the things that you are good at and you can focus on your business. Outsourcing reduces manufacturing costs. The company that uses its human resources then increases its revenue through a better focus on sales and marketing. Together, this also increases the profit margin.

Affordable Quality Products

Factories are very special and produce superior results when it comes to quality. Chinese factories are committed to keeping their customers satisfied so you can expect high quality products and fast delivery. Chinese factories offer discount rates on bulk orders, and you get quality products at a fraction of what you would expect in the domestic market. Since 1991, at Global Trade Specialists, we've been providing our customers with an essential component in their business – reliable manufacturers who deliver quality products at competitive prices.

Reduced Labor Costs

Benefits of Outsourcing Manufacturing to China is also the savings of money due to a substantial reduction of labor costs. Labor remains one of the main costs of a manufacturing company. For example, the average hourly labor cost in China is around $ 1.52, compared to the average hourly wage for a factory worker in the UK of $ 11.80 or $ 15.80 an hour in Germany. Labor costs in China can be 80% or more lower compared to a company's home market. Products that are labor intensive tend to have the greatest savings and are therefore more profitable to outsource.

Access to Specialized Equipment

Outsourcing is essential for many companies. Most companies don't have the machines or the ability to make their specialty parts themselves. By outsourcing your manufacturing to China, you get access to the best equipment, saving you money. There are no fixed costs for equipment, no maintenance costs for equipment, lower material costs and sometimes a favorable exchange rate.

With so many benefits, it's no surprise that companies are outsourcing their manufacturing. Major industries such as chemicals, automotive, aerospace, electronics, shipping, wood, stamping and injection molding, plastics and CNN machining have outsourced their manufacturing.

Available Materials

China has a wide variety of parts and raw materials. In factories your product will be manufactured according to the given technical specifications.

Fast Service

There is an abundant workforce in China. With a high percentage of potential employees, Chinese factories quickly hire more employees based on how much business they give them. This leads to a faster rate of production.
At Global Trade Specialists, we strive to find the best factory for your product and only work with suppliers who guarantee quality. We are your overseas purchasing team that allows you to focus more on the things that make your business grow.
With over 30 years of experience in international trade, we focus on long-term relationships with suppliers and customers worldwide.
Buying direct from China is more than the price.