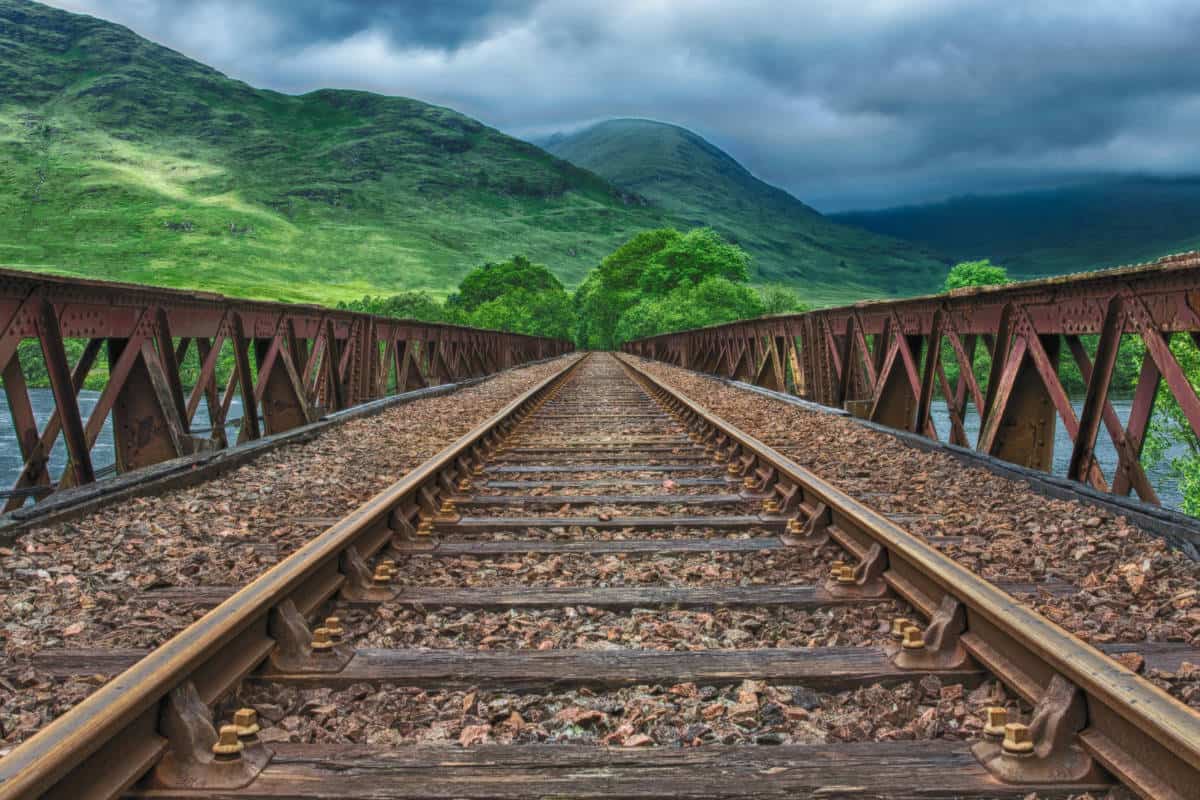 Austria: The hub between China & Europe
Austria should become part of the Chinese prestigious project "New Silk Road" and grow by the expansion of freight transport to Asia as the hub between Asia and Europe, said Walter Ruck, President of the Vienna Economic Chamber, and Andreas Matthä, CEO of the Austrian Federal Railways (ÖBB).
The Vienna Economic Chamber, together with ÖBB (Austrian Rail Company), signed an agreement with Beijing for the mutual investment promotion of this project. Matthä emphasized supporting the project Silk Road as an "important strategic project". He sees great "additional potential" in the Asian economic area with the rail industry as a strong factor. He pointed to the sudden increase in train traffic from China to  Europe in recent years and sees in the project "a huge opportunity" for the Austrian economy.
New Silk Road: Enormous potential for Austria
The New Silk Road holds enormous potential for the Austrian economy and direct access to rapidly growing markets, RCG pointed out. "Trade growth between China and Austria is booming. It is all the more important that we offer our customers attractive connections and strong partnerships. With the MoU and the cooperation the RCG and DHL send out a clear signal. Together, we bundle our know-how and network", explained RCG board member Thomas Kargl.
China to Austria in only 10 days
The first 600-meter container train left the capital of Sichuan province in China, traveling a 9,800 kilometer distance to arrive at freight center Vienna, Austria. The current transport time of the journey is twelve to fourteen days (by sea 28+ days), but the goal is to shorten this trip to ten days by the year 2020, RCG said.
Chengdu: High-end exports between China and Austria
"The region specializes in sectors such as biomedicine, automotive, intelligent manufacturing and e-commerce. The Chinese market is particularly attractive to us and Vienna is an important hub for traffic to and from China. Starting from the Vienna South freight center, goods are distributed throughout Europe – between the North Sea, the Mediterranean and the Black Sea", said Kargl.
Buy direct from Chinese manufacturers
One of the benefits of letting us help you buy direct from Chinese manufacturers is our experience in sourcing a variety of products. For a list of products we source from china please go to https://global-china-sourcing.com/en/products-we-source/.
Global Trade Specialists is committed to sourcing the best factory for your product and works only with suppliers that guarantee quality. We are your overseas purchasing team, which allows you to focus more of your time on doing the things that grow your business.
Source: Kurier, railfreight