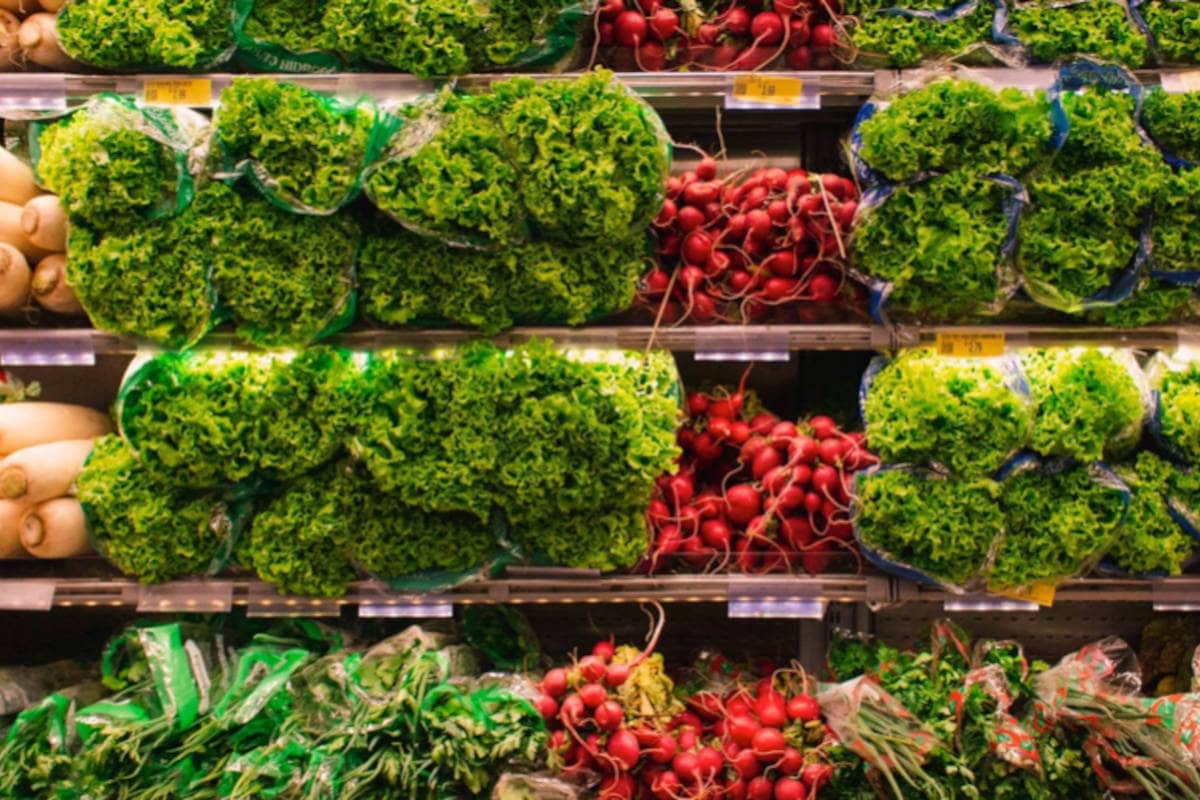 Over three years ago Aldi, the German discount store, opened its first stores in Shanghai, China. The stores can also be found in many other countries such as the UK (about 960 stores), Austria, Ireland, Switzerland, Australia (580 stores), Slovenia, Hungary, Italy and the USA (2150 stores). Worldwide Aldi has over 10000 stores and is still growing strong in the USA. Unlike Germany Aldi is seen as a premium trader in China and not as a discount store. It is estimated that this year, in China alone, the discount store will have a turnover of approximately 80 million euro. Shanghai, with over 25 million people, and the Jangtse Delta, with over 100 million people, are top priorities for Aldi. Aldi is making big plans for expansion in China. Different from Europe, in China a large part of business is via e-commerce and delivery services.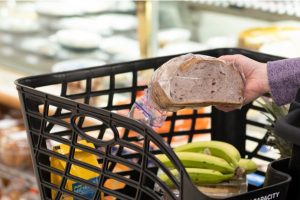 Mega Potential in China
"China is and remains one of the most interesting markets in all areas. It attracts investments and expansion of many international businesses. The rapidly increasing size of the middle class in China leads to huge potential in the food market."
– Aldi China boss, Roman Rasinger
Retailers and Restaurants in China
Many European and US companies are expanding in China. The US supermarket, Walmart, has 400 branches in the country and intends to double them in the near future. Walmart, Target, and other large retailers have a presence in China and many restaurant brands such as KFC, McDonald's, and Starbucks have been expanding rapidly in China.
Why Do Business in China?
China has been growing at a steady rate, a skilled workforce, low corporate taxes and China has the biggest e-commerce market in the world. Analysts predict that in two to three years, the Chinese e-commerce market will be worth CNY19.6 trillion.