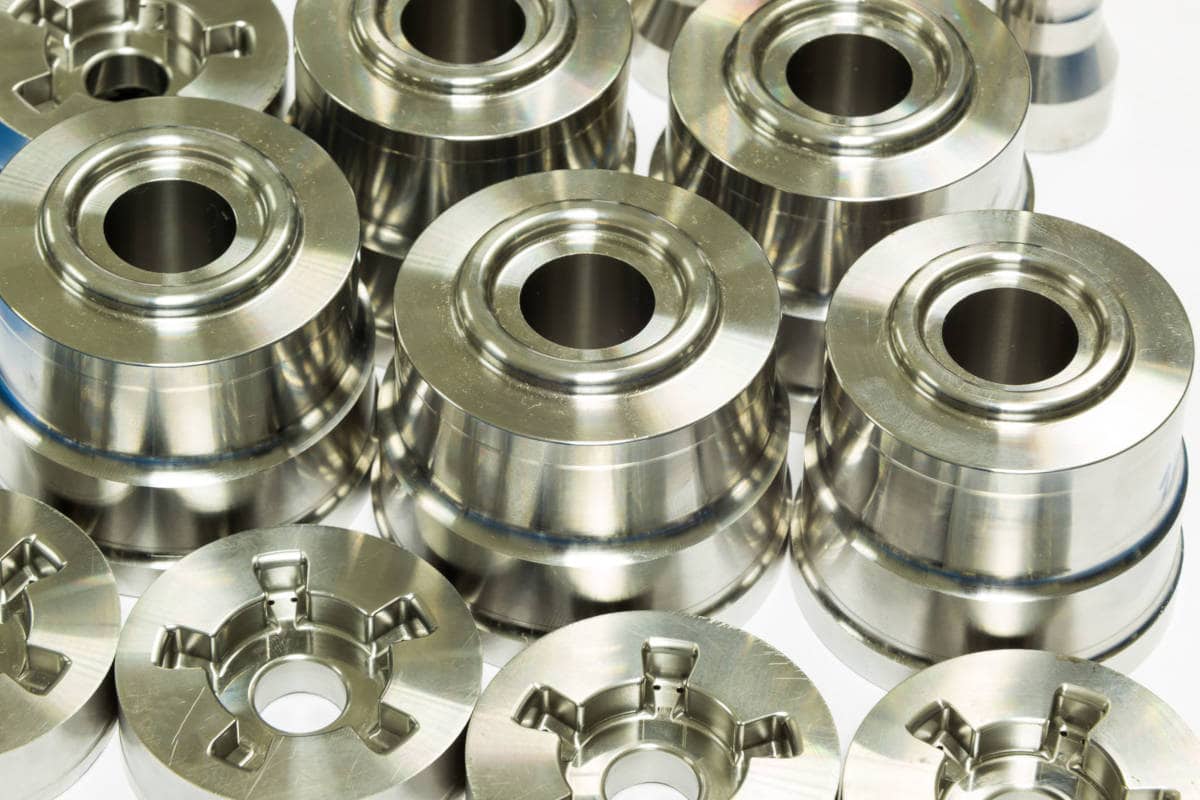 Computer numerical control machining, or as it is more commonly referred to, CNC machining, first came into use in the 1940s. Since then, this technology has transformed many industries. In the modern world, many manufacturers rely heavily on CNC machines, which offer several benefits over more traditional machining processes.
CNC machine shops in China can be a particularly valuable resource for individuals and companies looking to produce parts. If you are looking to have parts made, our experienced China product sourcing agent can help you find the CNC machine shop in China that best suits your unique needs.
CNC Machines in China are Capable of Making a Wide Range of Industrial Parts
Regardless of what specific product part you are seeking to make, there is a good chance that a Chinese CNC machine shop offers a solution. One of the things that makes CNC machines so valuable is that they have the ability to manufacture a wide variety of products made from many different materials. Whether you are looking to produce metal parts, plastic parts or wood parts, a CNC machine has the ability to get it done. Some of the materials that we can help you use in China include:
Aluminum
Brass
Magnesium
Nickel
Steel
Cooper
Thermoset plastics
Woods
Additionally, and perhaps most importantly, CNC machines have the capability of producing identical parts, unit after unit. This provides businesses with access to the uniform parts that they need.
China: High Quality at Competitive Prices
For European based businesses, working with a Chinese CNC machine shop can be beneficial over working with a domestic manufacturer. If you are able to connect with the right Chinese CNC machine shop, you will be able to access high-quality parts at rates that are well below the European or U.S. standard. In some cases, you may even be able to save more than 75% of the costs that you would pay for similar production in the Europe or the United States.
Reputable Manufacturers with Quality Control in China
At GTS we always put quality control first, and we only work with CNC machine shops that have a proven track record of producing the high-quality, defect-free parts that our clients need. There are also many low-cost, low-quality CNC manufacturers in China. The manufacturers will agree to produce just about anything, making lofty promises that they simply cannot deliver on.  At Global Trade Specialists, Inc., we can help you avoid these companies, and connect you with a reputable manufacturer. Over the years, we have developed strong relationships with great machine shops in China. Contact us us at GTS for a  free quote.