The new product introduction process, also known as NPI, is the lengthy process that takes a product from idea, through research and development, to mass market launch.
Why is New Product Introduction(NPI) Important?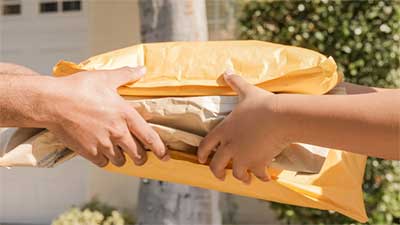 We live in times when we desire it and receive it immediately. How many times have you been to the USA on vacation and wished for an ice cream at 10pm on a hot summer night?
Then all you had to do is drive or walk to the corner store which is open 24 hours to satisfy your craving. Your wish came true within 10 minutes.This is not possible in most or all European countries such as Germany, Austria, Italy, France or Poland. Very often when we need to buy an item we don't drive 20 minutes to the store that stocks it, we order it online, often have it packed and delivered to our doorstep within 24 hours.
In the same way, we can think that an inventor has an idea at 1:30 in the morning and it becomes a success within 24 hours. It seems a lot of movies portray it that way. In reality, the product development process is much longer, more complicated and more challenging.
Phases of the New Product Introduction(NPI) Process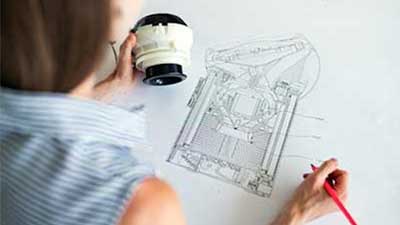 Idea and Concept – determine form, function and materials
Market Research – what is the competition
Design and Development – have an engineer create CAD files
Prototyping – have your 3D model created and tested, tested
Manufacturing – With a finished working design, prepare for manufacturing
Product Launch – Make your product known
Mass Production – GTS can help you source qualified manufacturers who will manufacture your product to the quality you require.
"Implementing a New Product Introduction process has many benefits"
Reasons to Implement a New Product Introduction(NPI) Process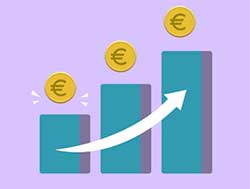 There are a number of benefits to implementing a new product launch strategy.
Some advantages are:
Reduced Risk
Reduce Costs
Superior Products
Lower Development Costs
Lower Production Costs
Reduce Time to Market
The NPI process not only reduces costs by reducing time and resources in the development phases, but also saves you time. As the saying goes "time is money". The NPI process helps you avoid delays and helps you stay on schedule.
"NPI is a multi-step plan to take your product from idea to market."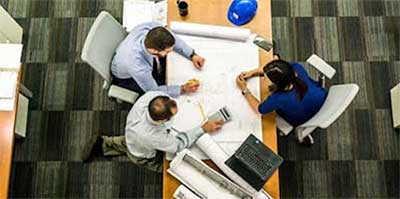 Need help with New Product Introduction?
Do you want to take your product from idea to mass production and to market?
Our team of experts can take your product at any stage and help you bring it to mass production. With over 30 years of experience, our team has helped many clients internationally in different situations.
Contact us today to discuss your product or part!